Art for Spooks

大小:69.7M
语言:英语
类别:休闲娱乐
系统:ios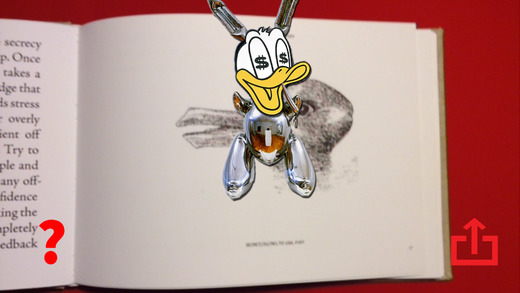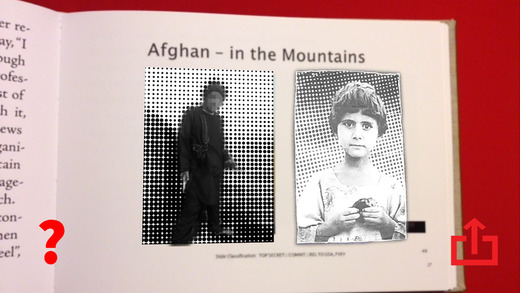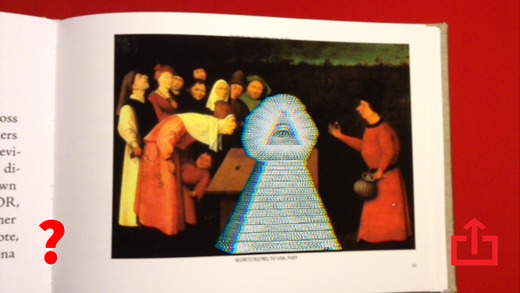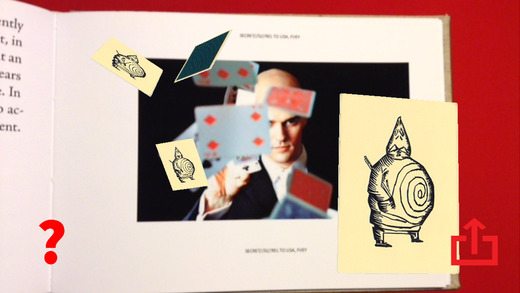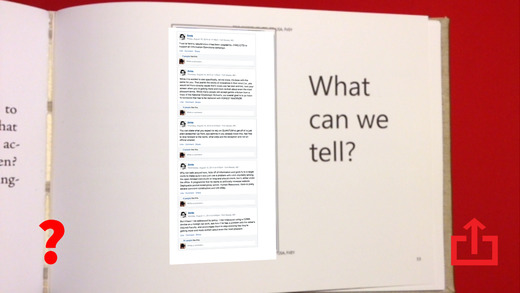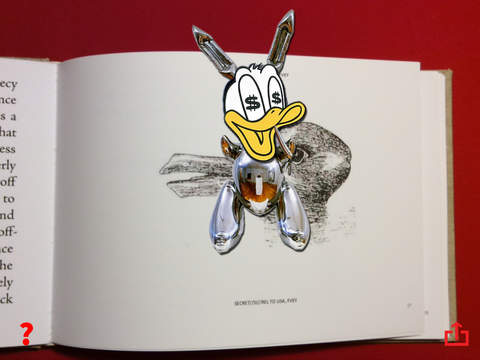 Art for Spooks is an augmented book that takes a poetic angle to electronic surveillance. It combines texts and images from "leaked" NSA documents that evidence mundane concerns of NSA employees with grooming etiquette, gossip and surveillance at the work place; the development of encryption and psychological profiling tools modeled on alleged historical links between magicians and the military; and a delirious imaginary steeped in
the world
of modern folklore, populated as is with UFOs, popular media archetypes of evil and good, as well as (apparently) a taste for buffalo meat, high art, and orientalist and gendered themes. These materials are juxtaposed with graphics read through a tablet interface. The act of reading generates randomized data in the forms of new images and texts which are concurrently uploaded to various social media platforms. The traces of this data are refracted through algorithmic manipulation. Art for Spooks suggests that the intense categorization and cataloguing of facts, phenomena, and life under current modes of surveillance, demands the invention of new ones that resist the stultifying effects of this kind of instrumentalization. With this in mind, the project concerns the creation of feedback meant to augment the paranoiac impulses of the spy (unburdened by such trivialities as plausibility or verification) through the fabrication of evidence for unprovable verification and the grafting of this evidence on the world.
In order to use this app, you will need to download the Art for Spooks book from http://art-for-spooks.org. Print out the book using your own printer (color preferred, but it will work with a black and white printer).
Devices must be running iOS 7.1 or later.
版本: 0.1.3 | 更新时间: 17-07-27 展开更多
Art for Spooks评论
1楼

华军网友

2017-02-13 06:26:50

Art for Spooks这么好的软件你到哪里去找啊

2楼

华军网友

2017-01-07 04:19:32

Art for Spooks0.1.3下载好慢,不知道是不是我网速问题,继续等待……

3楼

华军网友

2016-06-01 23:51:49

这个Art for Spooks在休闲娱乐里算不算好用的软件啊,之前用过其它的,但是感觉都不是很让我满意。