Aroopy Adult Coloring with Custom Monogram Prints

大小:96.3M
语言:英语
类别:休闲娱乐
系统:ios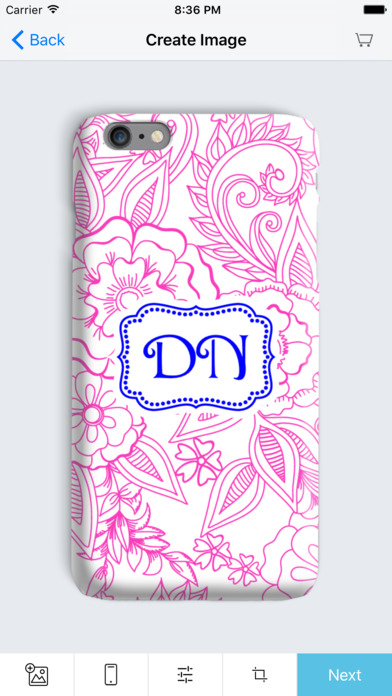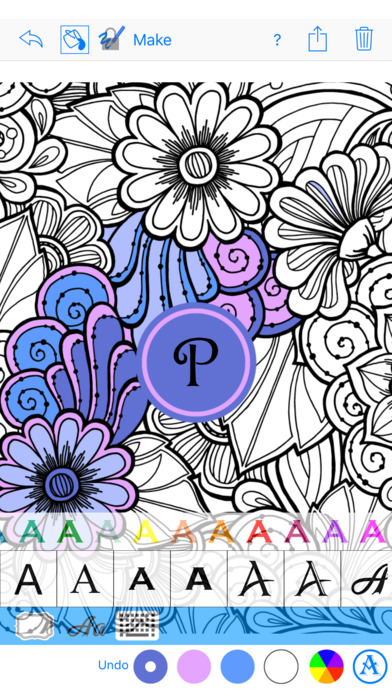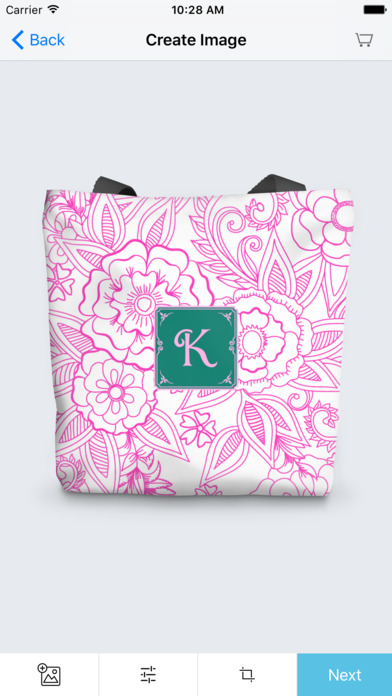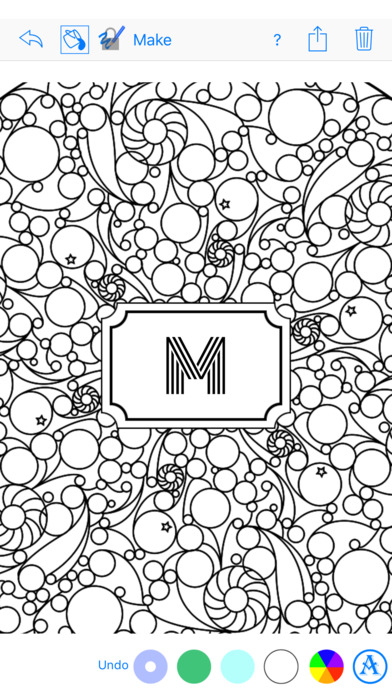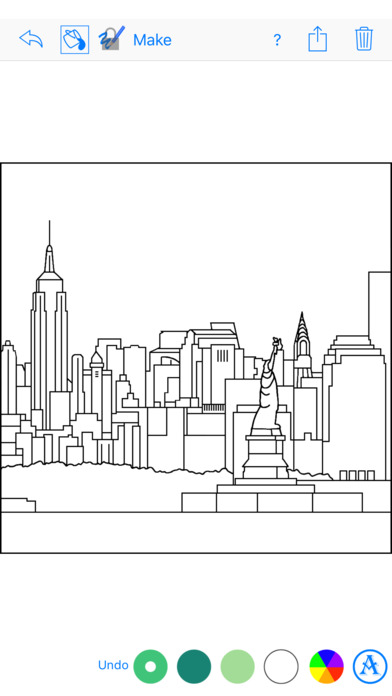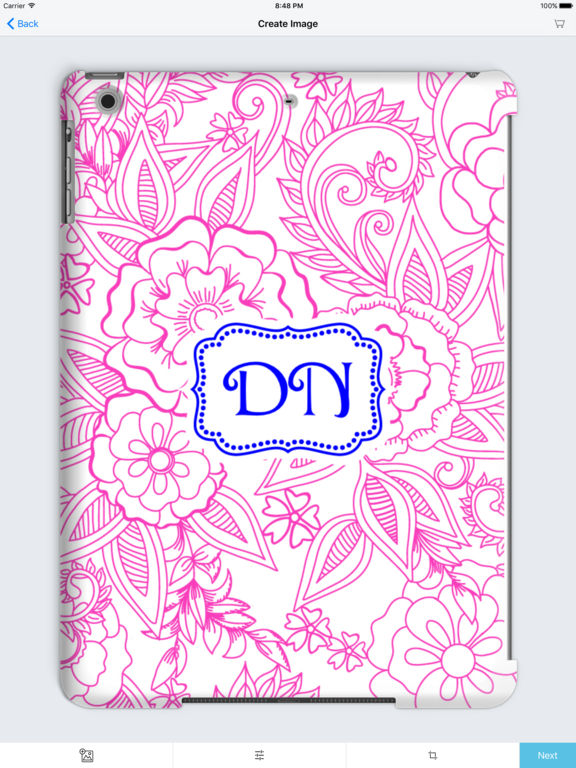 Show off your coloring artwork to the world by printing it to a product directly from our app! Overlay a custom monogram before printing and you'll have a pretty gift for yourself or a friend.

For people who love to color and create.

Newest concept - (requires in-app purchase) - color an image and animate it into a 3second animation on your camera roll!!

Adult coloring is fun and stress relieving: tap a drawing, pick some matching colors and 'tap to fill' to your heart's content. Pinch to zoom if you want to color fine details.

Comes with a free first palette of 21colors, many free drawings, and a free set of monogram frames, fonts and colors for you to play with! You can also change the drawing outlines to pink from the standard black for free.

You can doodle your own pixel art with the free 64pixel grids, or with in-app purchase doodle in the 128pixel grids!

Auto-saves as you go - and most features can be used offline. (You'll need a connection to print your artwork with the Make button though.)

Includes some hand drawn images with categories often seen in adult coloring books: Flowers, Historic, Animals, Mandalas, Cities, Geometric, Patterns, SteamPunk, PixelArt and some beautiful artwork by Julia Snegireva & Dru Nichols.

Save to your phone's camera roll to use as wallpapers, share with your friends on Instagram or print to a tote bag or an iPhone case to brighten your day.

Future packs of images to follow. Download now to enjoy!

Follow us on Instagram ( @aroopyapp ) for regular coloring contests with cool prizes!

In App Purchases
- Enable the outlines to be any selected color (you'll have more beautiful pictures)
- Unlock extra sets of images
- Unlock the extra palettes you want to use
- Unlock Special Images and Solid Color Palettes (includes 27 images and the 128pixel grids for hours of doodling pixel art fun!)
- Unlock the Blinking Girl Animation
- Unlock the Flapper Girl Animation

With our 'Make' button, all that time spent coloring goes towards gift-creating! Adult coloring on your phone is no longer just for Instagram or digital wallpapers.
版本: 1.4 | 更新时间: 17-07-27 展开更多
Aroopy Adult Coloring with Custom Monogram Prints评论
Aroopy Adult Coloring with Custom Monogram Prints的PC版本用着还凑合,不知道有没有手机版的,期待。

我觉得Aroopy Adult Coloring with Custom Monogram Prints这款软件很不错,支持华军软件园,希望越做越好!

找了那么多下载软件网站下载Aroopy Adult Coloring with Custom Monogram Prints,终于让我找到你了,我的Aroopy Adult Coloring with Custom Monogram Prints1.4