FSB of Blakely Deposit

大小:34.7M
语言:英语
类别:金融财务
系统:ios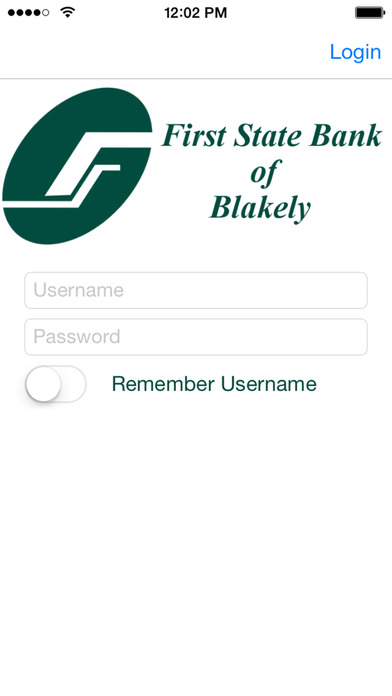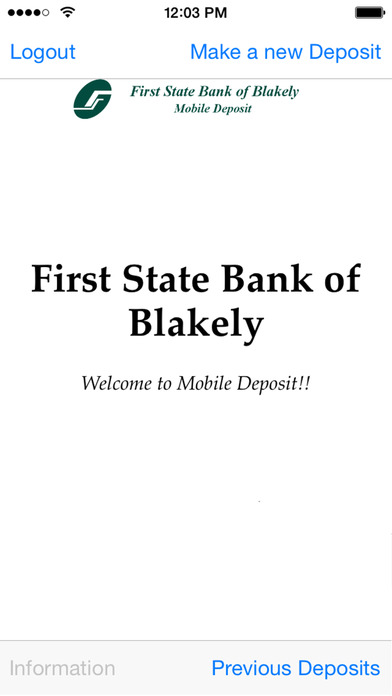 Mobile Deposit from First State Bank of Blakely -- a convenient way to make a deposit from anywhere --from your desk at work, from home after dropping he kids at school, or over a holiday weekend – by using only your camera-equipped smartphone. We are ready anytime you are!

Simply log in to the First State Bank of Blakely mobile deposit app, then follow the onscreen directions; snap a photo of the front and back of each check to be deposited. We do the rest!

Within seconds of transmitting the check image(s), a confirmation email is sent notifying you the deposit was successfully received.

Get Started Now:

1. Register for First State Bank of Blakely's Mobile Deposit by going to First State Bank of Blakely website, www.fsbanks.com and log into your NetTeller Online Banking. Click Contact Us located at upper right of your screen. Click New and send a secure message requesting enrollment in FSB Mobile Deposit. This request must include last four of your Social Security number, mobile phone number, email address, and checking account number(s) to be accessed. Savings accounts are not eligible.

2. After receiving an approval email download the First State Bank Mobile Deposit App

For eligibility requirements go to www.fsbanks.com and click the link for Frequently Asked Questions for FSB Mobile Deposit.

Questions? Please contact First State Bank NetTeller Customer Service by phone at 1-866-491-9841, Monday-Friday 8:30 am – 5:00 pm EST.

*Transaction dollar amount and daily amount limits may apply and are assigned, per customer, during the registration process. First State Bank is not responsible for data rates that may be charged by your cellular carrier.
版本: 2.0.1 | 更新时间: 17-07-25 展开更多