Frontier Finance

大小:15.8M
语言:英语
类别:社交聊天
系统:ios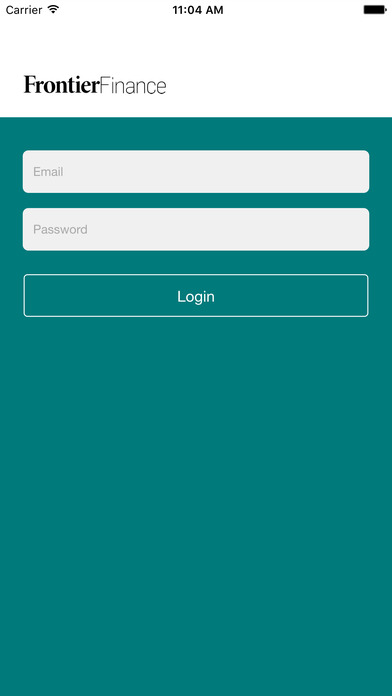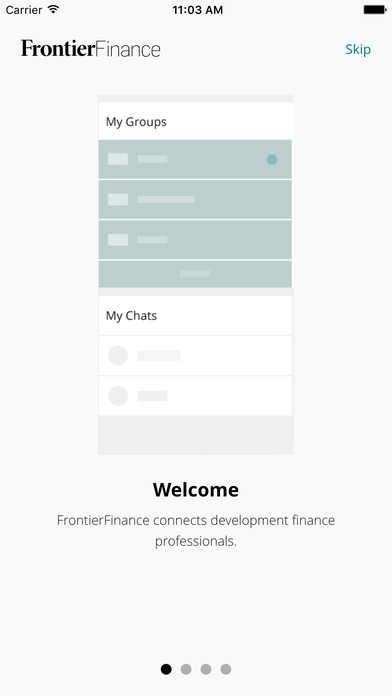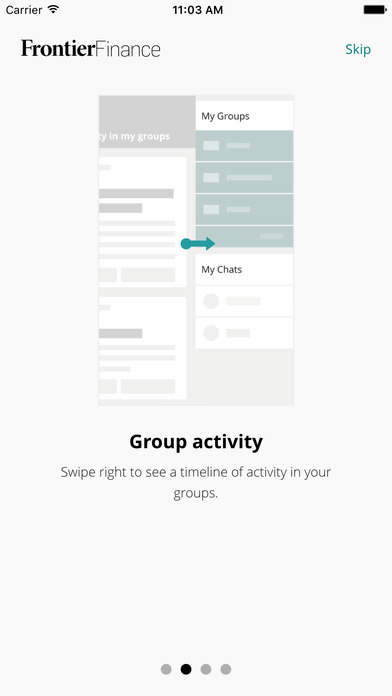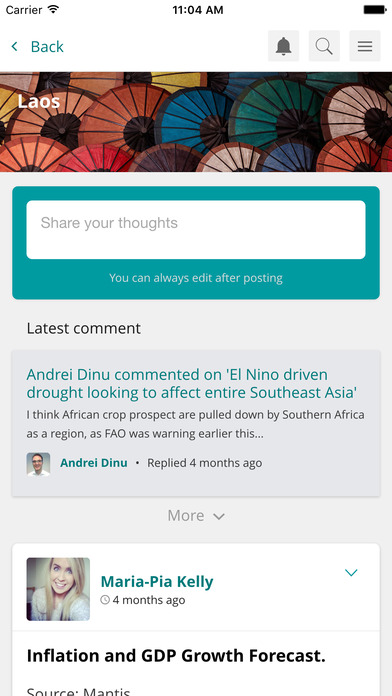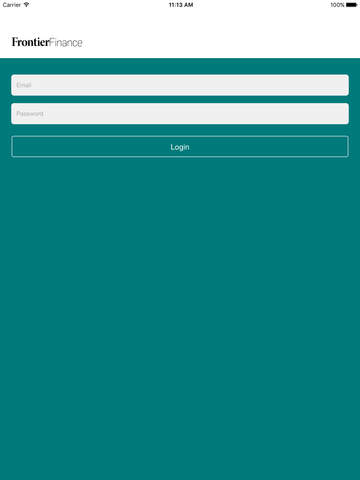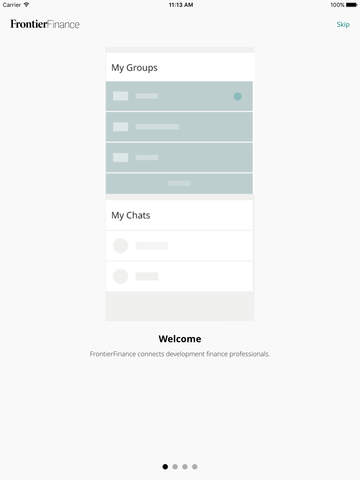 Frontier Finance is a community platform for development finance professionals. Frontier Finance supports these professionals by facilitating interaction and providing essential information on frontier and emerging markets.

On Frontier Finance, you can:
- exchange info, from central bank regulations to travel tips;
- see who's who in development finance;
- chat live with peers;
- get development finance updates.
版本: 1.0.23 | 更新时间: 17-07-25 展开更多