FNB Banking App

大小:71.2M
语言:英语
类别:金融财务
系统:ios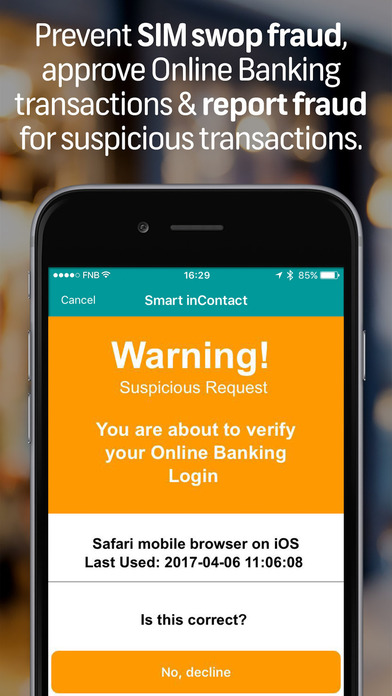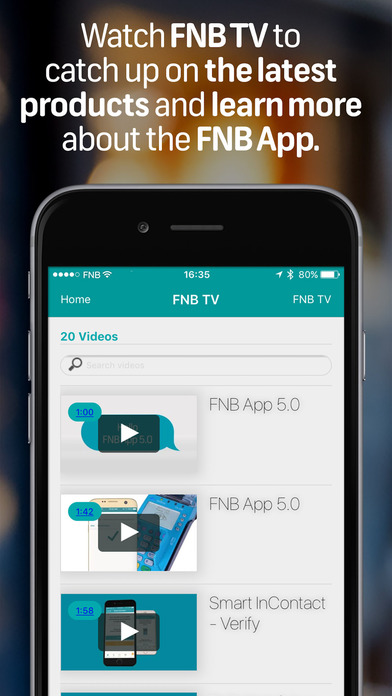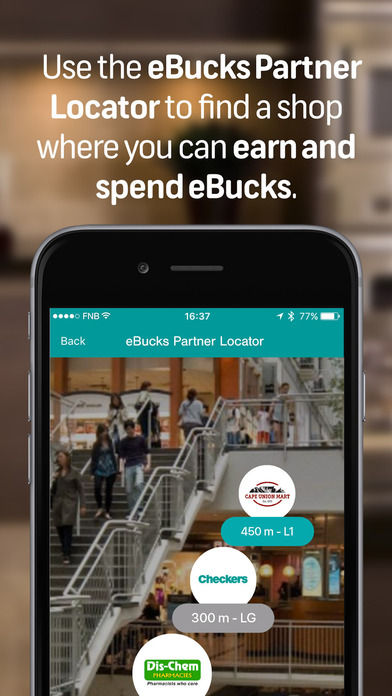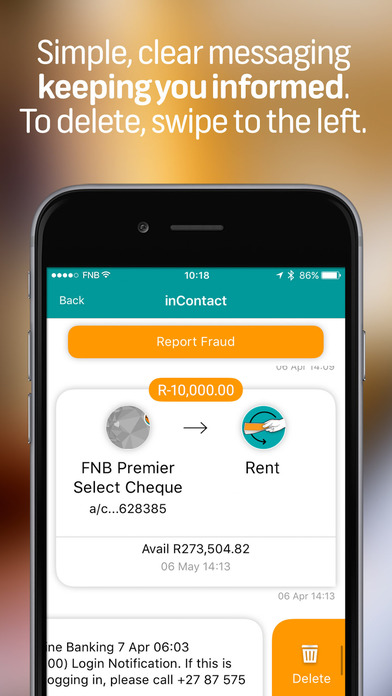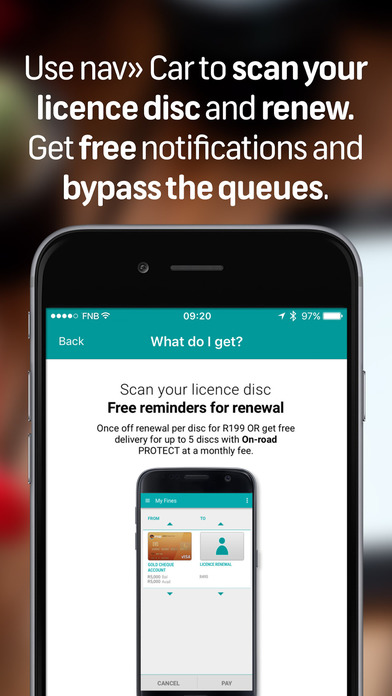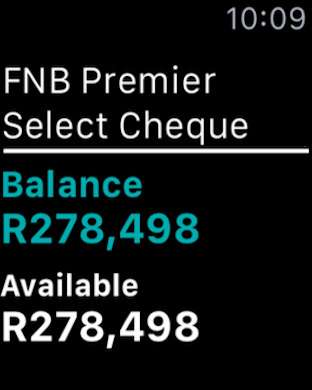 The FNB Banking App provides you with the freedom to bank when and where you choose.

BANKING:
» Multi user login and log in with Fingerprint ID*
» Manage accounts
- Open new accounts in under 10 minutes
- View account balances & transaction history
- Transfer between your accounts
- Cancel, order & activate your cards
- View & manage your eBucks rewards
» Withdraw cash without a card
» Share Investing & Stockbroking lets you view the market and trade
» Send & receive global payments
» Online Banking Enterprise
- Make & Authorise payments, transfers & collections
- Authorise new users & recipients
» FNB Watch App
- View your accounts and transaction history
- Make Payments from history or using GeoPayments
- Buy Prepaid from history
- View your Vouchers and Coupons
- Make a Cardless Cash Withdrawals

VALUE ADDS:
» FNB TV
- Watch FNB TV to catch up on the latest products and learn more about the FNB App
» nav» Car
- Add your car profile and receive a free car value estimate
- Manage your cars in one useful place
- Receive fine notifications and licence disc reminders
» nav» Home
- Search & view properties
- Find businesses for all your household needs using Home Services
- Get pre-approved for your home loan and view your application history on My Profile
- View area and property reports before making an offer
» Business Directory
- Search & locate businesses near you
- Market your business for free to over 1 million people
- Share your business on social media
» Browse & redeem instant coupon discounts for selected retailers
» Buy vouchers using your eBucks or transactional account while shopping or send vouchers as a gift
» Purchase prepaid data, airtime & electricity
» Find branches & ATMs nearby
» View Forex rates

STAY CONNECTED:
» Chat Securely to your Team of Bankers**
» Smart inContact
- Receive inContact messages for transactions as little as 1c
- Report Fraud directly from the app
- Approve online transactions
- Verify newly linked devices and browsers




* Supported on all devices with a Fingerprint sensor running IOS 9+
** Only available to Premier, Private Clients and Private Wealth


_____________________________________________

For more information, visit www.fnb.co.za/app


_____________________________________________

Anyone can download the FNB Banking App for smartphones, but you need to be an FNB customer to make full use of all services offered (some features are only available in SA). If you are not an FNB customer, you can conveniently Switch to FNB from the App.

Simply download the App and click 'Set Up My Banking App', follow the prompts to guide you through the setup process.


_____________________________________________

By downloading or using the FNB Banking App for smartphones, you agree to be bound by the license agreement located at https://fnbtouch.fnbconnect.co.za/software_license.pdf . This agreement is incorporated into this notice for reference.

If you do not agree to the license agreement, do not download or use the application.


Terms & conditions apply.


Continued use of GPS running in the background can dramatically decrease battery life.
版本: 5.2.1 | 更新时间: 17-07-25 展开更多
FNB Banking App评论
在我用过的金融财务软件里,这个FNB Banking App算不上是最稳定,最快的,但绝对是最特别的。

好极了,这个FNB Banking App是我用过最好的金融财务了