First National Bank of Norway

大小:29.2M
语言:英语
类别:金融财务
系统:ios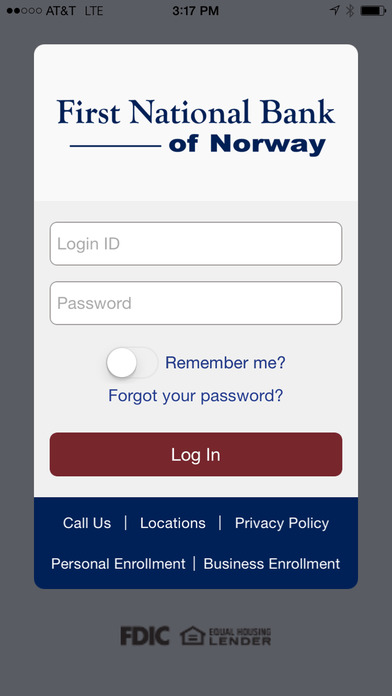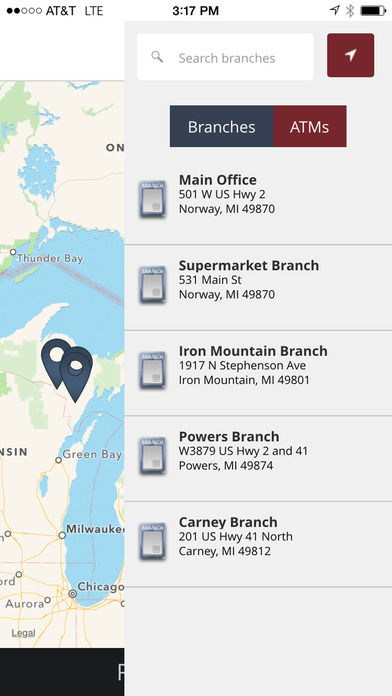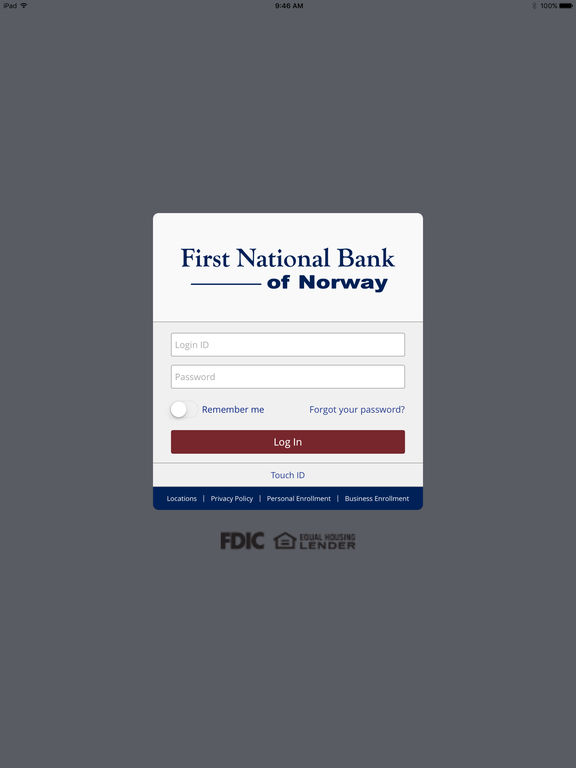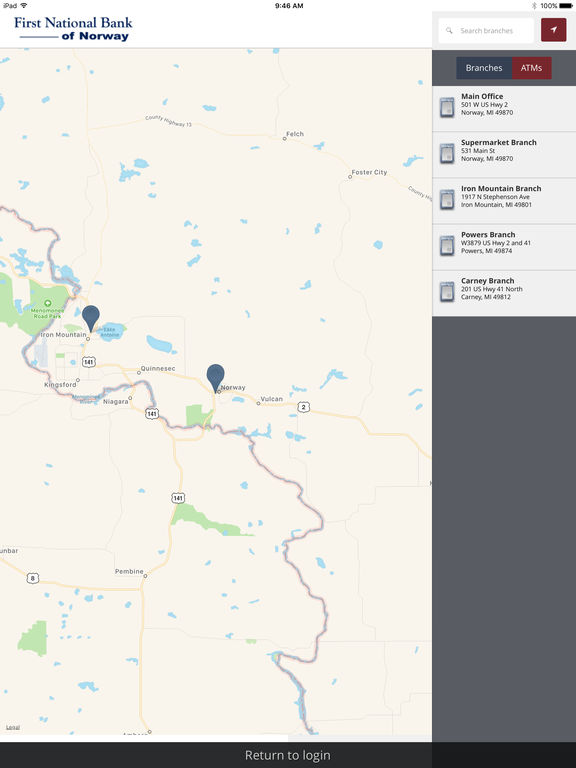 Safe – Convenient – Secure --- Bank anytime, anywhere!

Welcome to First National Bank of Norway's 24/7 Mobile Banking App.

•View Account Balances
•Review Account History
•Transfer Between Accounts
•Make Loan Payments
•Locate ATMs and Branches

Our Mobile Banking can be accessed by using your existing Online Banking User ID and Password or if you are not currently enrolled you may do so at www.norwaybank.com. Click on the eZBanking logo and choose either the personal or business enrollment form. You will receive a confirmation email within 1-2 business days.
Once you have successfully signed in, click on the "Mobile" option in the Online Banking Menu under "Preferences" and follow the prompts to complete the Mobile sign up process.

To ensure the security of your personal financial information, ALWAYS, 'Log Off' after using FNB Norway's Mobile Banking. As an added security measure you can also set a lock-code on your mobile device.

There are no monthly fees for using FNB Norway's Mobile Banking but data and/or messaging rates may apply from your wireless provider.
版本: 9.0.5201 | 更新时间: 17-07-25 展开更多