Finavo

大小:3.9M
语言:中文
类别:金融财务
系统:ios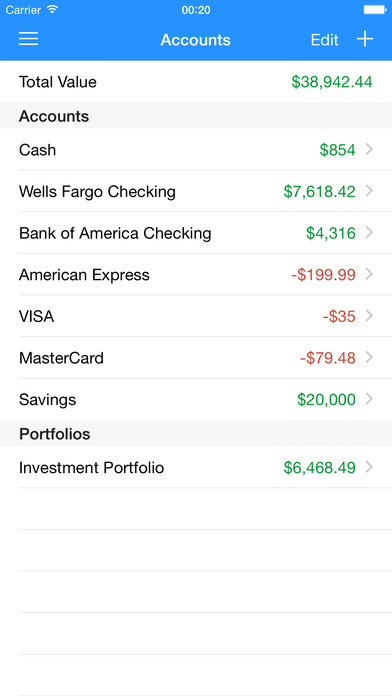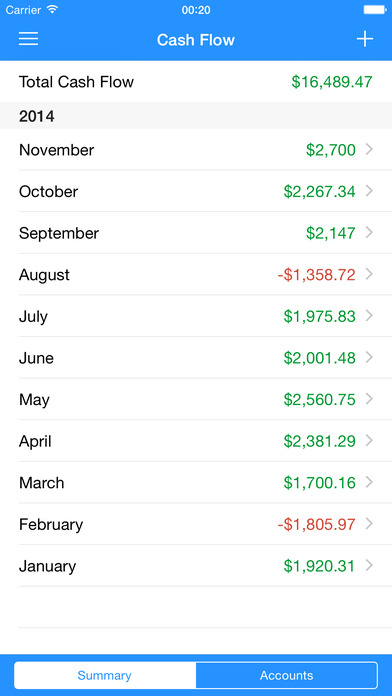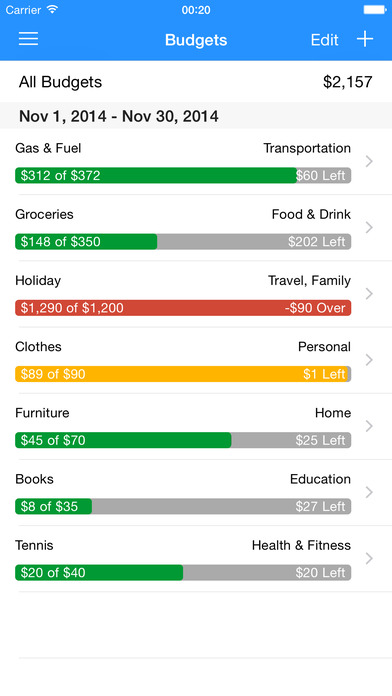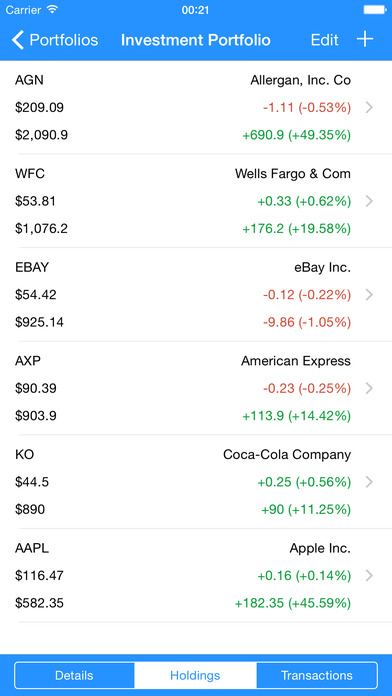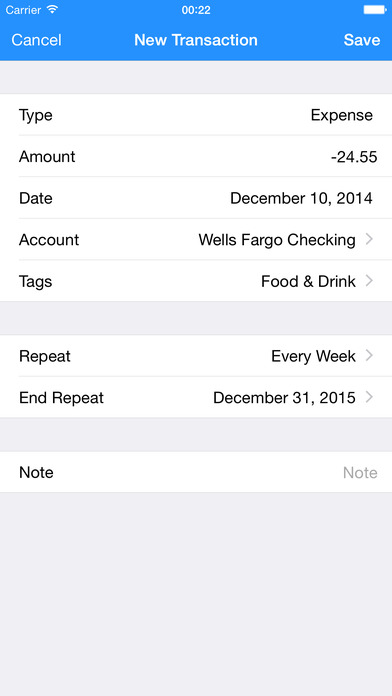 Finavo is a simple yet powerful personal finance app. It allows you to easily manage all your money and investments in one place, anywhere, anytime. Track your income and expenses, create budgets and manage your investments. Improve your cash flow and save money.

Key Features:
- Income and expense tracking with multiple users and accounts
- One-time and recurring transactions with multiple tags
- One-time and recurring budgets with multiple tags
- Portfolios and watchlists
- Individual currency for each user, account and portfolio
- Customizable transaction tags and account types
- Data import and export as XML and JSON (premium version)
- Passcode protection with Touch ID support and secure storage of all data
- Optimized for iOS 8 and iPhone 6 and 6 Plus
- No ads

The free version is limited to 1 user and 20 transactions per month per account and doesn't include data export. Purchase the premium version with a one-time in-app purchase and enjoy an unlimited number of users and transactions as well as data export.
版本: 1.2.3 | 更新时间: 17-07-25 展开更多