FCMB Flexx Mobile

大小:10.5M
语言:英语
类别:金融财务
系统:ios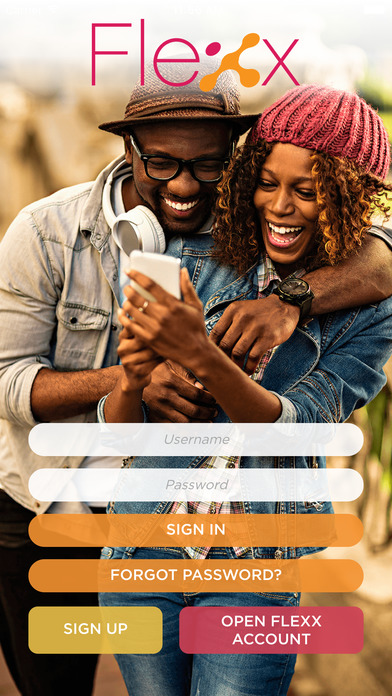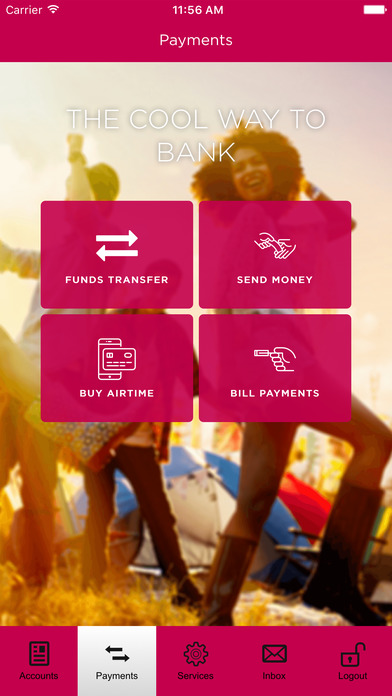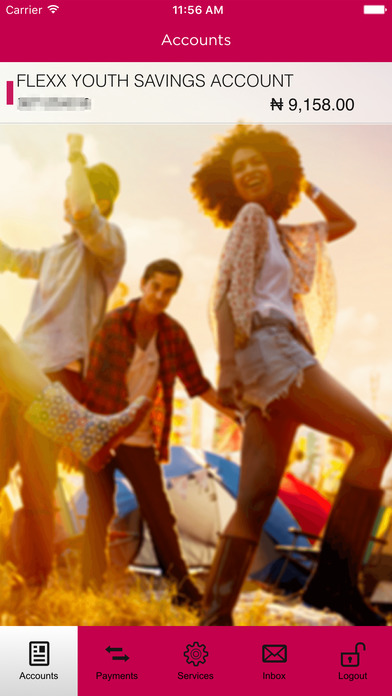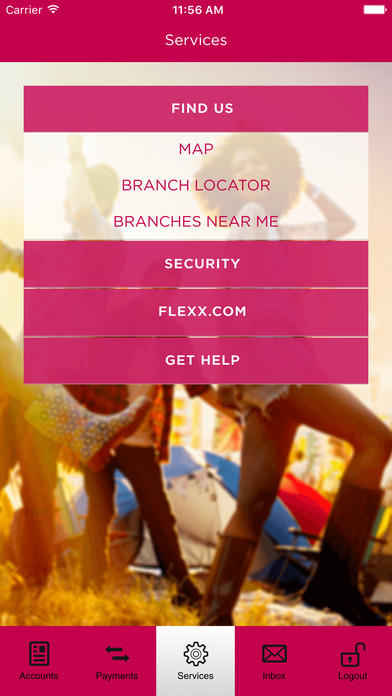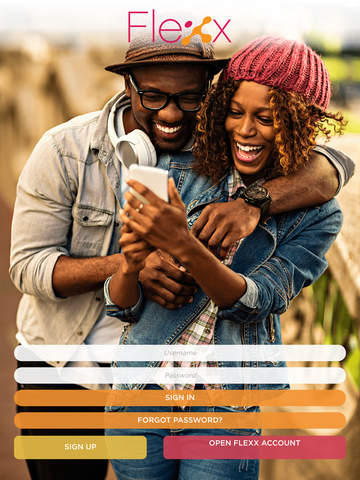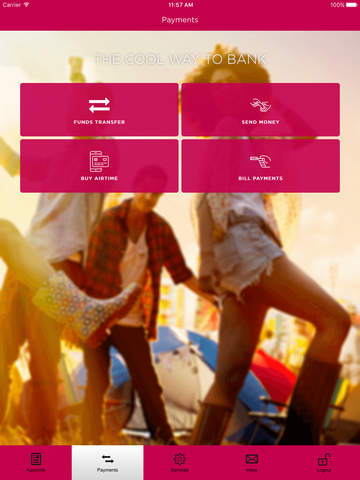 FCMB Flexx Mobile is a unique App for Flexx Account Holders i.e Youths between the ages of 16-25 years and real time access is now possible anytime.

A unique feature of FCMB Flexx Mobile App is the Account Opening Option. Flexx Accounts can be opened anywhere and anytime for self and friends/family.

With FCMB Flexx Mobile App, Youths can check their account balances and transfer funds directly from their mobile devices. The App enables transfers within FCMB accounts as well as to any other bank account in Nigeria. Other features of the FCMB Flexx Mobile App are bill payments (such as Movie Tickets, Cable Network, E- Commerce wallet Top up, Electricity Distribution Company Bills, Airtime and Internet Data Services bills), and airtime top up recharge purchase for self and third parties.

FCMB Flexx Mobile App is very secure. In addition to the private log in credentials required to access the App, a transaction password is requested to validate any mobile transaction. To guide against unauthorized access to customer's account, it is important to protect bank details securely. In case the password has been compromised, we urge customers to promptly contact us. Please note that the bank will never request for your password.

Opening an account only requires a few personal details while activating the APP for transaction requires Username, Account Number and a Registration Code that will be sent to the registered Email/phone number after the first authentication stage.

The benefits of FCMB Flexx Mobile App include (but are not limited to):
• Instant Account Opening • Real time access to accounts
• Transfer of funds to loved ones without hassles • Easy bill payments and airtime purchase • 24/7 round the clock transactions • Convenient branch location service

For more enquiries and information you can access our FAQ, call our contact center on 01-2798800, chat via WhatsApp on 090 99999 814 or 090 99999 815 or send an email to customerservice@fcmb.com.
版本: 1 | 更新时间: 17-07-25 展开更多
FCMB Flexx Mobile评论
好桑心,用了其它的金融财务软件后,回过头发现还是这个FCMB Flexx Mobile最适合我了。。

既然这个FCMB Flexx Mobile是国产软件,那我就会一直支持下去的

越更新越好用了,之前有些功能我都找不到,现在的FCMB Flexx Mobile太令我惊喜了