Expensya

大小:91.4M
语言:英语
类别:金融财务
系统:ios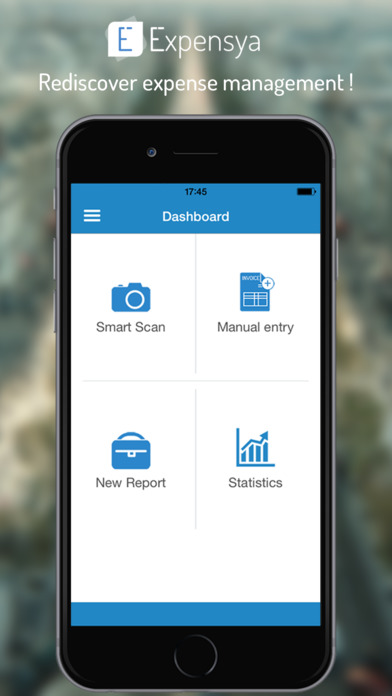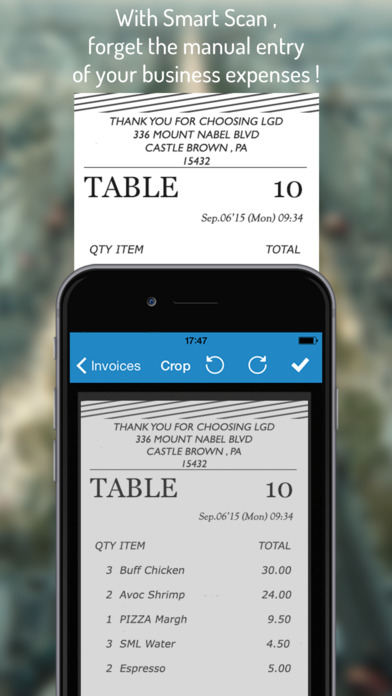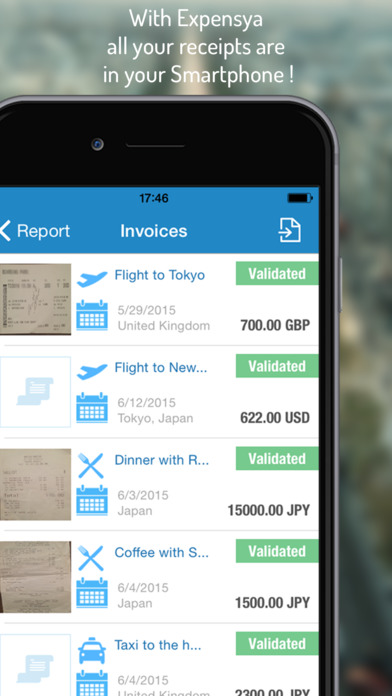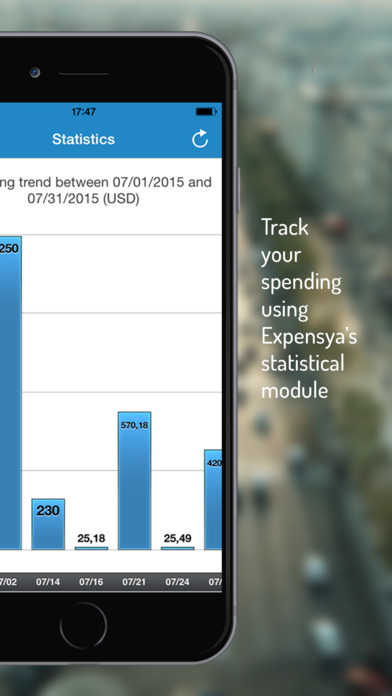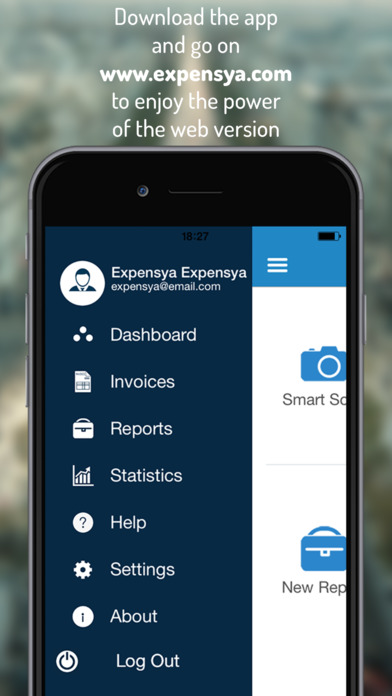 Discover, today, expense reports of tomorrow!

Forget expense reports' torture! Forget Excel!

You are always losing receipts? Exhausted from calculating your mileage expenses? Feeling that you are wasting your time in business expenses management? 
You are dreaming of a world where expense reports are filled automatically?

Say hi to Expensya!

Whether you are a freelance, an employee, a manager, an accountant or a business executive, Expensya will fulfill your needs!
Expensya offers an all-in-one solution to manage your business expenses. Do not waste your time, you have better things to do!

Download the app and enjoy all its benefits.

Expensya is full of features for all:

Employees:
Expense reports are effortlessly filled with Smart Scan
Expenses managed from any device
Receipts are stored in a secure cloud
Storage and organization of your expenses
Compute your mileage allowances
Vehicles management
Processing invoices received by email (just send them to expenses@expensya.com)
In-app submitting of your expenses to yourmanager for approval
In-app transfer of expense reports to youraccountant
Generating Excel exports
Generating printable PDF export 
Smart statistics and many other features on the web
Advice and guidance on managing your businessexpenses
No scan limitation
And much more…

Managers:
Unlimited employees (licenses system)
Reports management
Enterprise refund flows
Suitable expenses categories
Approval of employee spending on web and mobile
Smart statistics and decisions support
Several export formats
Real-time monitoring
Management of invitations between co-workers
Customizable kilometer cost
And much more…

Accountants:
Well filled exports
Spreadsheet adapted to accounting
Completed Expenses
All the sxpense reports  stored on Expensya
Automatically updated conversion rates 
FREE Expensya License
Possible Partnership
and much more...
版本: 2.4.2 | 更新时间: 17-07-25 展开更多
Expensya 评论
做了几个月了,还不错,我还有几个激活码 要的可以找我哦

刚下载Expensya 时不太会用,不过照着网上的各种教程学习之后,感觉太easy了

突然发现我现在用的Expensya 是旧版本!赶紧下载更新试试。