Expense Tracker

大小:33.9M
语言:英语
类别:金融财务
系统:ios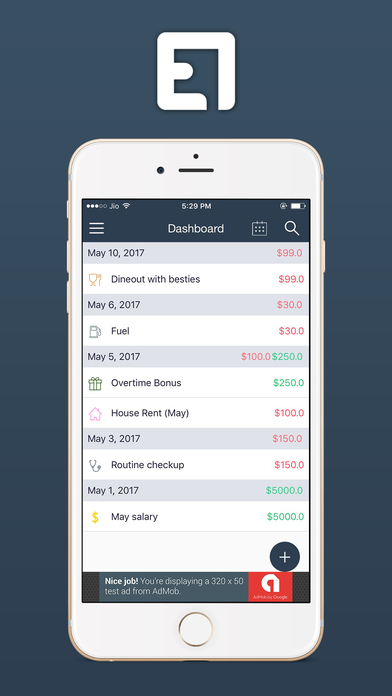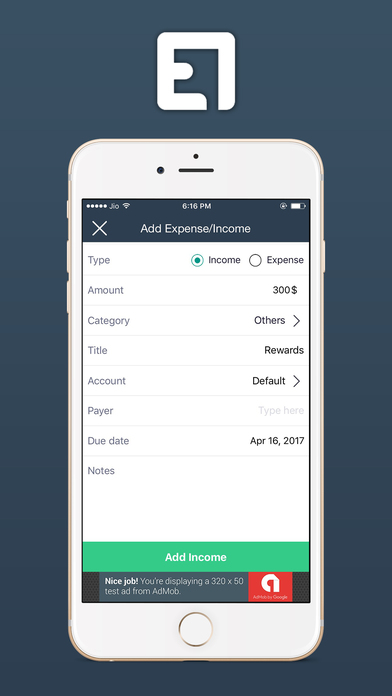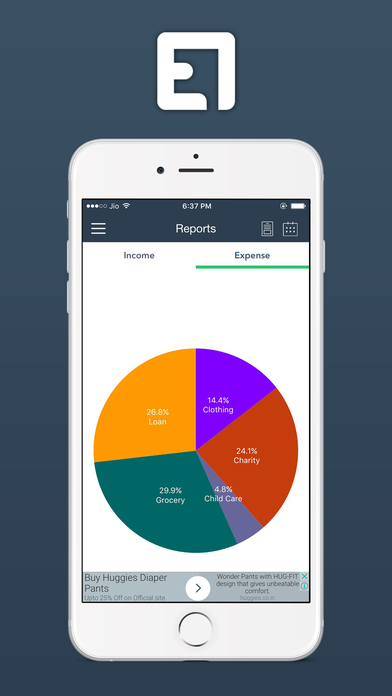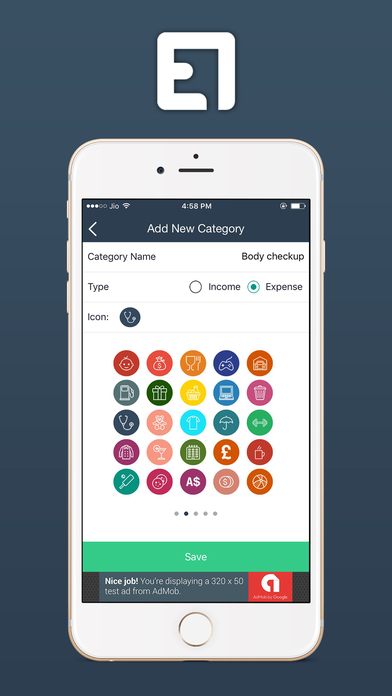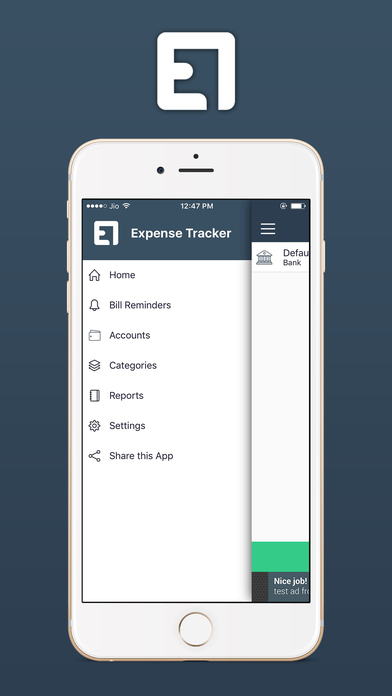 Expense tracker is a complete app to track your all the expenses bared by your pocket or bared by you & manage your personal finance. So that you can trace where your money goes as well as from where money comes in, you can limit & plan accordingly.

-------- Features -----------------------------------------------------------------------------
>> Simple and elegant user interface

>> Categories
- Create your own categories
- Set High quality icons to categories

>> Flexible Bill Reminder
- Notify you before 1 day, 2 days, 3 days, 5 days, Weekly, Monthly or Yearly

>> Log Expense and Income

>> Manage Multiple Accounts

>> Search
- Search by Categories
- Search by Keywords

>> Reports
- beautiful charts
- view spending grouped by category
- see the history of your spending

Expense tracker is a feature rich tracking application with numerous powerful tools like, Income/Expense, Bills, Accounts, Reports etc., and behaves as a powerful expense manager.

Not only that, app has all the information yet it is not un-secure as it does not ask to save any sensitive data for its operations. Also features like Income/Expense, keep tracking of your incoming & outgoing flows, Bills maintain your recurring expenses & keep reminding you as your helping hand in Expense tracker. Out of these features, reports is a mind blowing Artificial intelligence based feature, that analyzes based on your data and gives graphical results of your income & expenses.

Over all a powerful personal finance tool that keeps on improving your productivity, saves a time & helps you to save your money. You can also call it as your expense manager, as there is no difference between expense tracker or Expense Manager.
版本: 2.0.0 | 更新时间: 17-07-25 展开更多
Expense Tracker 评论
以前一直在用这个Expense Tracker ,不过用腻了,想换换其它的金融财务