Empire Personal Manager

大小:28.6M
语言:英语
类别:金融财务
系统:ios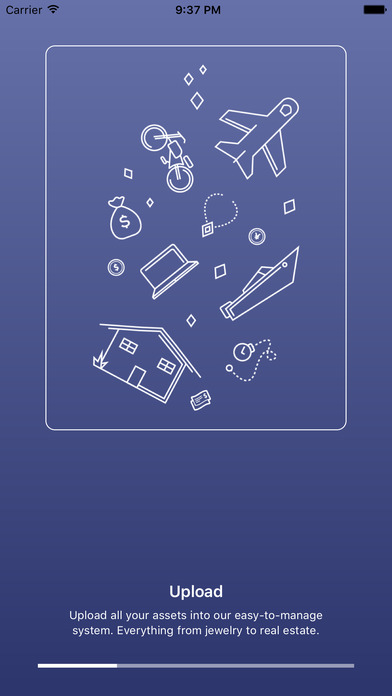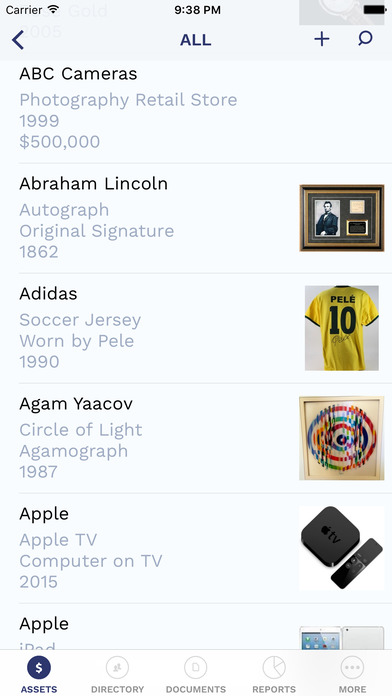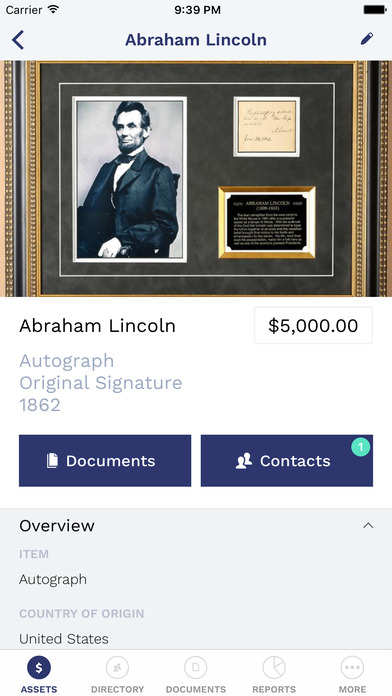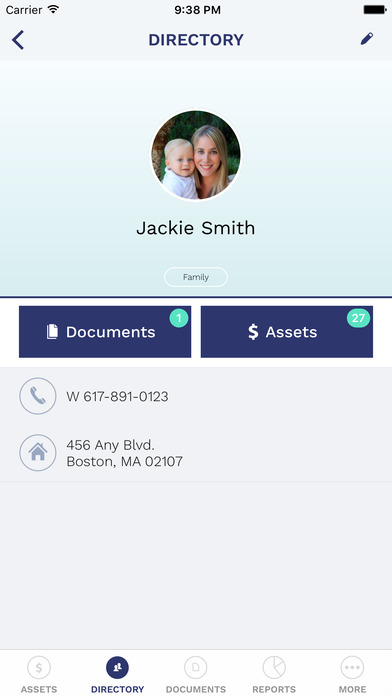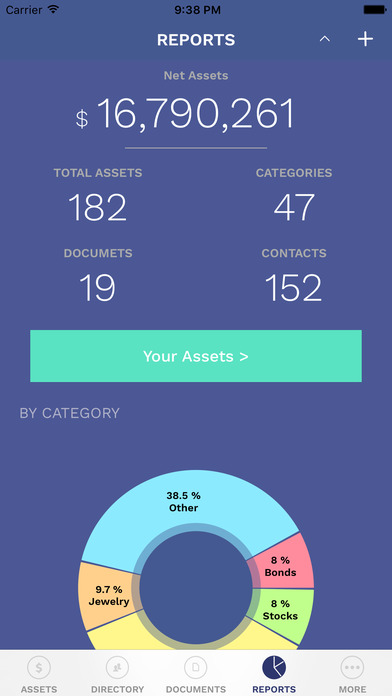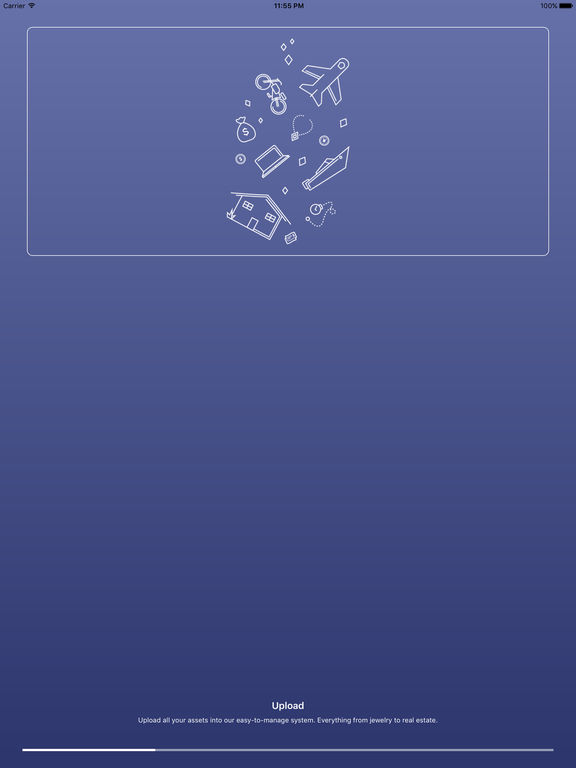 Empire is a management tool developed to help you oversee all aspects of your empire - from physical assets and financial investments to medical history and estate planning.

Assets & Liabilities

Empire lets you track all of the information about your assets and liabilities, both personal and tangible as well as financial and business-related. You can supply basic information or be as detailed as you want.

Document Center

Upload and organize all of your necessary documents. Attach them to your assets, liabilities, and contacts. Keep your bank statements handy, your life insurance policy contract, or home inspection and appraisal information.

Contact Directory

Import and organize all of your contacts: family, business, and service providers. Attach assets, liabilities, and documents to any contact.

Personal and Health Info

Keep track of your personal and health information. Insurance information, emergency contacts, medical history, medical providers, all organized in one place.

Net Worth

See the complete picture of your net worth. Track your net worth over time. Export custom summaries and reports.

Reports

Report on any category of assets or liabilities. Select the columns and data that you want to see. Save, export, and share with ease.

Empire Asset Manager is completely free. There are no fees to create an account, or to use the service. You must be a member of a participating financial institution to use Empire. For a list of participating financial institutions please contact support@empireassetmanager.com.
版本: 1.2 | 更新时间: 17-07-25 展开更多
Empire Personal Manager评论
骂Empire Personal Manager的都是逗比,Empire Personal Manager要是不好用能一直撑到现在?呵呵

爱死华军软件园了!我好久都没找到这个Empire Personal Manager,在这里居然发现它了

越更新越好用了,之前有些功能我都找不到,现在的Empire Personal Manager太令我惊喜了