Easy Recipe Cookbook - Delicious Cooking At Home

大小:46.7M
语言:英语
类别:参考应用
系统:ios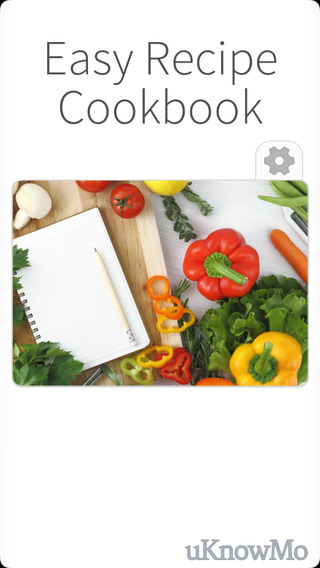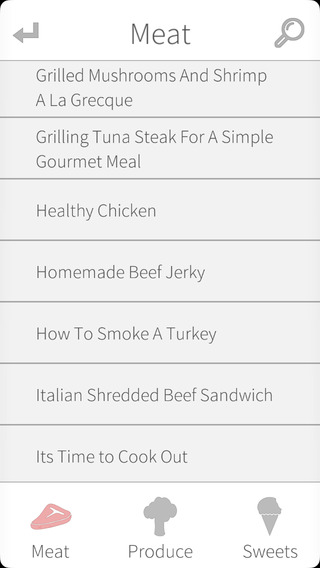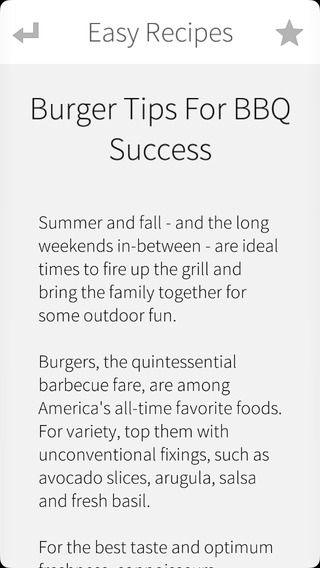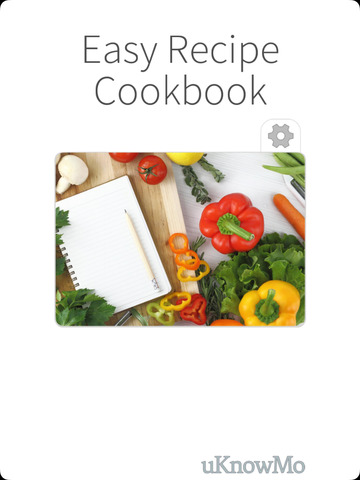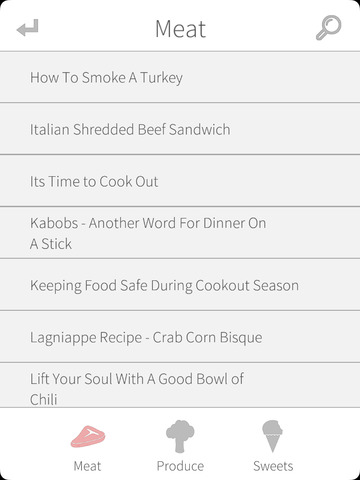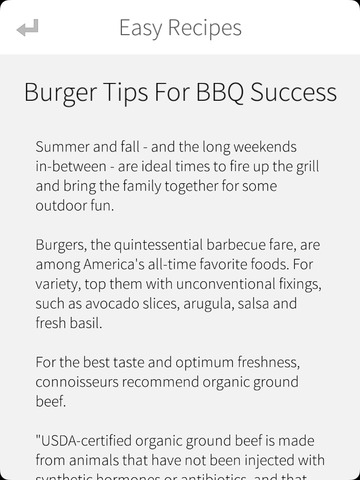 Whether you're a meat eater, a vegetarian or have a sweet tooth, this app has the perfect recipes for you. With over 250 delicious recipes for any occasion, you'll never run out of ideas to create fantastic dishes.

Looking for something simple like slow cooked chicken or barbeque ribs? How about something a little lighter like a fruit salad or vegetable soup? Or maybe plan for a dessert with one of the many cheesecake recipes. Whatever you need, the Easy Recipe Cookbook uKnowMo app has it all! Best of all, it's entirely free!

Find recipes for:
● Delicious beef, poultry and seafood dishes
● How to cook your favorite cut of meat
● Herbs and spices that will bring out the best flavors
● Soups and salads, to breads and chilis
● Mixing the right fruits and vegetables for perfect meals
● Pastas, rice, bread and the versatility of grains
● Amazing tasting health conscious meals
● Deliciously sweet treats like cakes, muffins, cookies and ice cream
● Healthy alternatives to the sugar rush
● And much more!

If you're looking to try something new, give the app a little shake and we'll show you a new recipe for you to try! Or if you're looking for something specific, make sure to use the search function to find the ingredients of your choice!
版本: 1.01 | 更新时间: 17-07-21 展开更多
Easy Recipe Cookbook - Delicious Cooking At Home评论
1楼

华军网友

2017-06-20 16:03:31

找了那么多下载软件网站下载Easy Recipe Cookbook - Delicious Cooking At Home,终于让我找到你了,我的Easy Recipe Cookbook - Delicious Cooking At Home1.01

2楼

华军网友

2017-03-15 18:53:55

刚下载Easy Recipe Cookbook - Delicious Cooking At Home时不太会用,不过照着网上的各种教程学习之后,感觉太easy了

3楼

华军网友

2017-03-14 08:18:41

真的很好用啊,没想到发现了这么多优秀的参考应用软件,不过我还是留着【软件】吧,用出来感情了。