Basketball Term

大小:22.7M
语言:英语
类别:体育竞技
系统:ios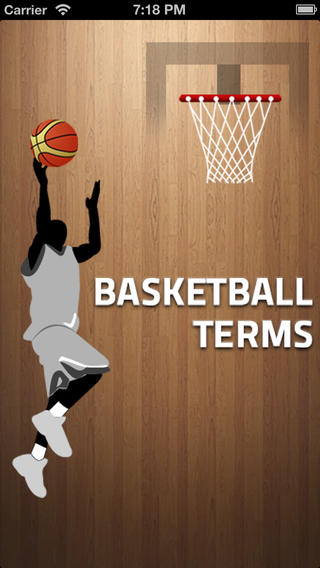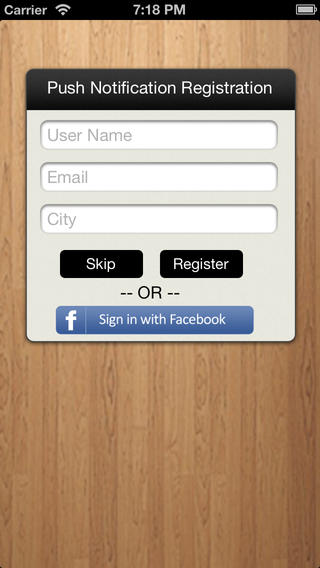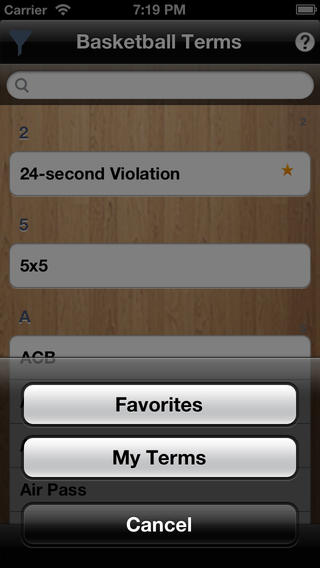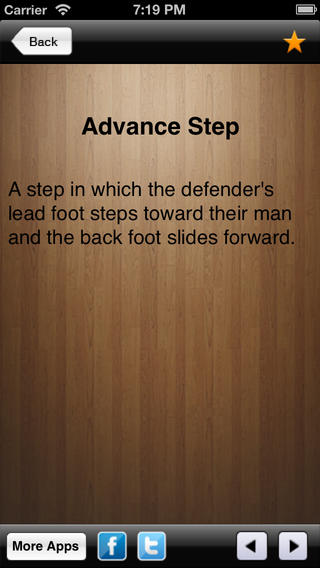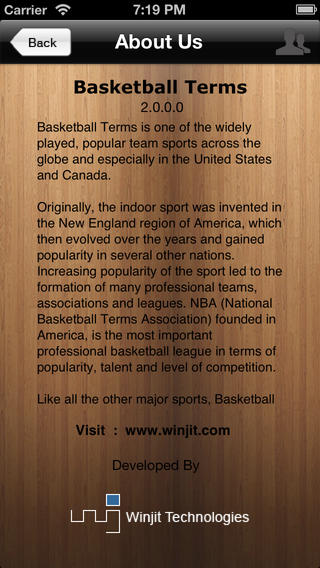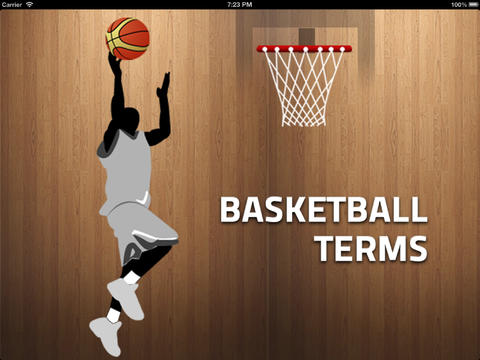 Basketball is one of the widely played, popular team sports across the globe and especially in the United States and Canada.
Originally, the indoor sport was invented in the New England region of America, which then evolved over the years and gained popularity in several other nations. Increasing popularity of the sport leads to the formation of many professional teams, associations and leagues. National Basketball Association founded in America, is the most important professional basketball league in terms of popularity, talent and level of competition.
Like all the other major sports, Basketball has its unique terms and phrases used by players, fans and journalists. For those just introducing themselves to the sport of basketball, this application will take them through the basics of the game. The application will help them in understanding all the terms used in
the world
of basketball including scoring system, shots, strategies and techniques.  
The application will be the best guide and online dictionary for the beginners and the basketball lovers with lot of in-built features to quickly search the newly added terms and organize their favorite terms with easy navigation. All the terms are arranged alphabetically with the meaningful and easily understandable description.   
The application will be updated on the regular basis to include the terms being introduced by the new basketball playing generations and enthusiasts.
Going further, the application has a potential to include the links to the informative websites, to integrate with the social networking websites and thus to become a complete basketball bible.
The Free App includes Terms for first 3 alphabetic characters and for the balance terms you will have to buy the complete application using the in-App feature of the application.
We would love for you to rate us positively on the App store please. It won't even take 30 seconds & will go a long way in helping us build better apps for you.
Criticism??? Please write to us on apps@winjit.com & we will write back to you.
We can't have you unhappy, can we?
Thanks,
Team Winjit
版本: 2.0.0.0 | 更新时间: 17-07-20 展开更多
Basketball Term评论
1楼

华军网友

2017-07-23 22:41:28

这个Basketball Term我已经安装了,用起来感觉不错,感谢分享!

2楼

华军网友

2017-04-12 21:22:42

Basketball Term帮我了很大忙,感谢华军软件园

3楼

华军网友

2016-12-04 22:33:49

我觉得很不错呀,符合我的预期,那些不会用的人就别怪Basketball Term了