Baby Farm My First Learning English Flashcards

大小:43.4M
语言:英语
类别:教育教学
系统:ios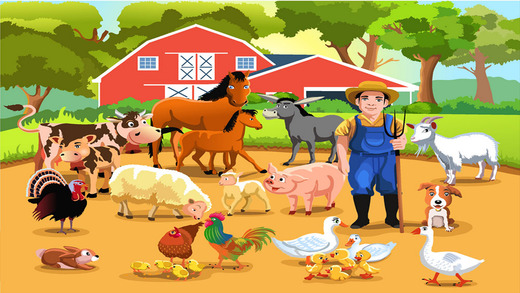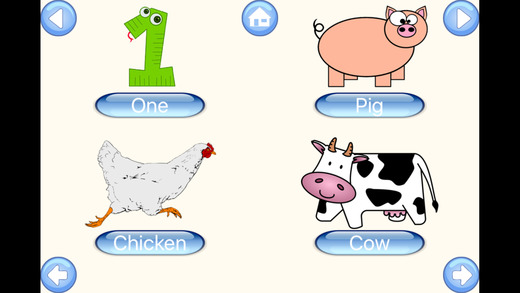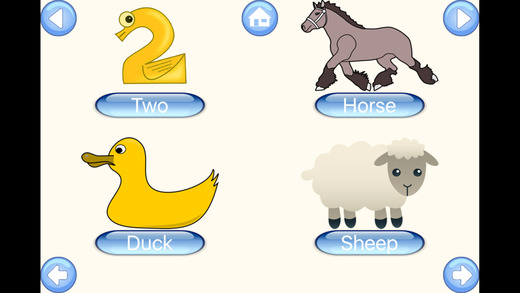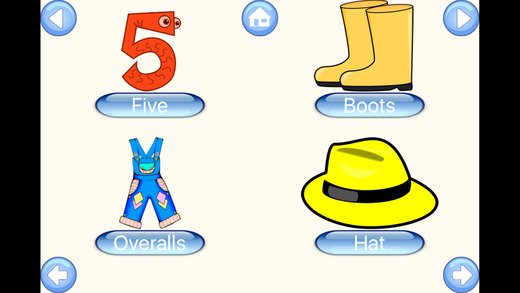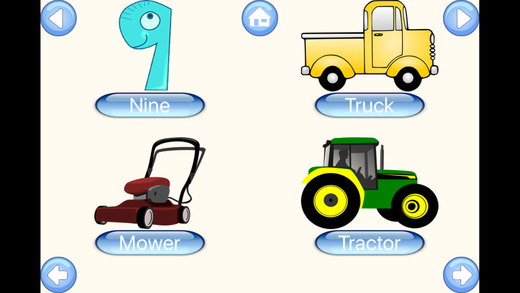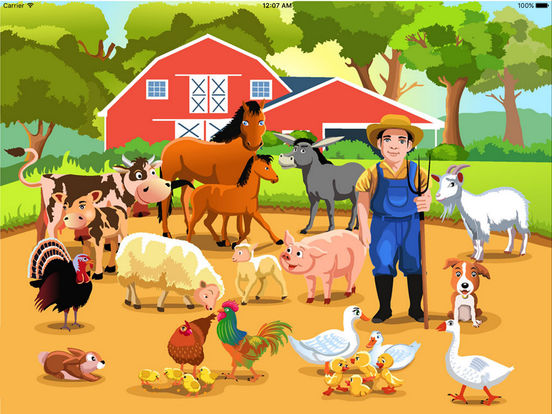 Has your toddler reached the age where its time to introduce new words? High quality pictures and farm sounds game for kids. Professional voiceover and a super easy interface for your child.

Our game for toddlers is a great way to identify farm and their sounds. This is truly a farm world in your child's pocket! Kindergarten and preschool age children will enjoy this game as well.

Our farm sounds game can be used even by babies. Child can tap a next button to see the next picture, use a big buttons to repeat farm English names and use a real photo to repeat farm sounds.

Learning English Words is so much fun with these animals and tools. To see every flash card with baby farm(include Pig, Chicken,Gloves,Hammer,Truck,Scarecrow,Barn,Corn and so on). You will love to play with your kids while you teach him the farm words. Each words sound and phonics played with the flash card will make him learn how to call that words. We always plan, think and see what goes best for your preschool child in kumon and montessor style. We make teaching easy for you and learning easier for your children. You dream, we plan and produce convenient teaching apps for you and kindergarden.

The free version contains over 72 common English words of day to day life.
版本: 1.1 | 更新时间: 17-07-20 展开更多
Baby Farm My First Learning English Flashcards评论
为什么我更新了Baby Farm My First Learning English Flashcards的1.1之后,电脑偶尔会卡一下?大家有遇到同样的情况么?

Baby Farm My First Learning English Flashcards非常的好 谁用谁知道 建议下载

升级新版后我发现了几个小问题,并且发给Baby Farm My First Learning English Flashcards的官方人员了,下次升级应该会解决了