Baby Care & Play - Dream Home

大小:58.9M
语言:英语
类别:动作游戏
系统:ios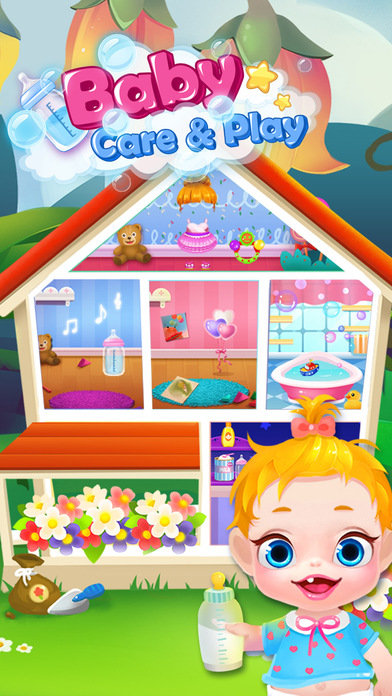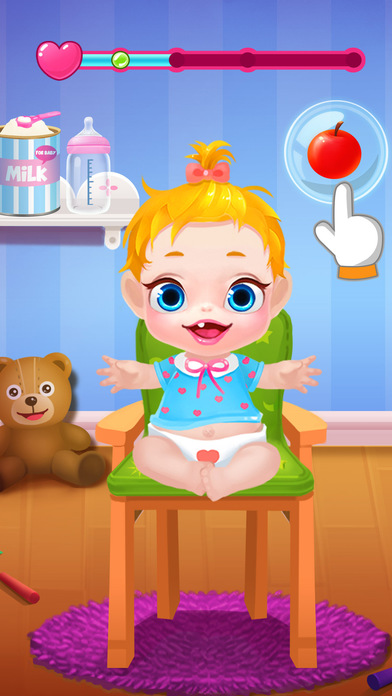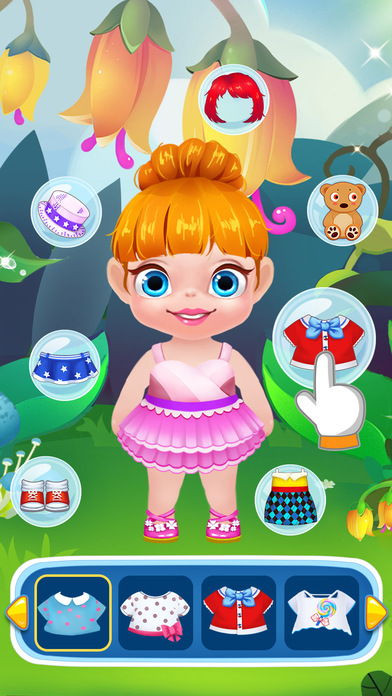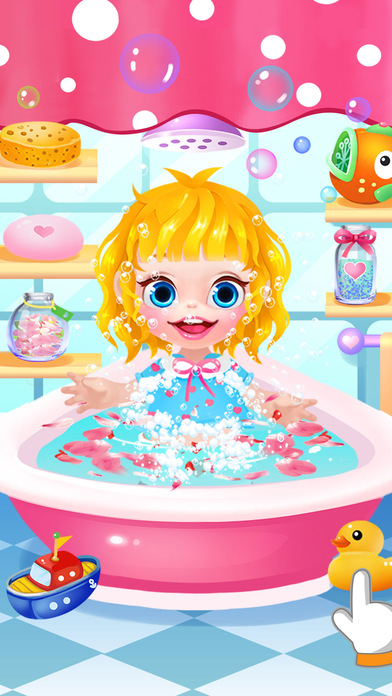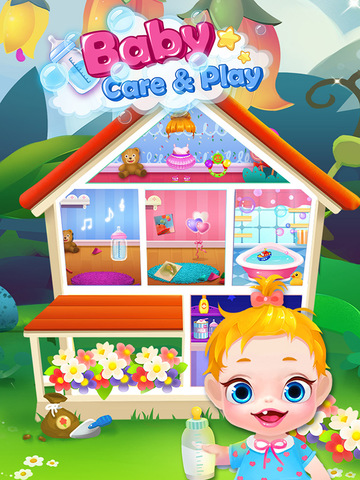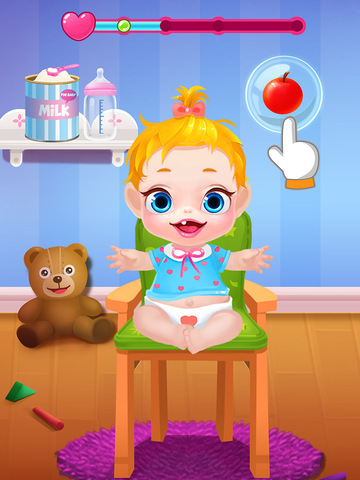 You've just accepted one of the best jobs in
the world
! Caring for children is tons of hard work, but with you at the day care now, these babies are sure to grow big, strong, and smart! Spending your days nursing these boys and girls to grow up well is going to take a lot of time and a lot of long days, but there's no better person to take care of these little ones. Are you ready to play with these sweet babies?
In this fun baby care game, you get to take care of cute babies while their parents work all day. Babies need regular feedings, diaper changes, and gentle baths. It's not all work though! Dressing them in cute outfits and accessories and playing fun games to make them smart is something you'll have a blast doing, too! When the babies are sleeping and you get to relax, play some games of your own to pass the time. You've got to take care of yourself, too!
Product Features:
- Baby care game featuring fashion, nursing, and educational activities.
- Easy to use controls; just tap to select items!
- Take care of baby: feed, clean, and change!
- Dress baby up in tons of cute clothes and hats!
- Style baby's pretty hair!
- Play fun mini games like hidden objects and plant care games.
- Help baby grow up big and strong!
How to Play:
- Use interactive controls to play the game.
- Care for baby, dress baby up, and play fun mini games.
Wanna have more fun? Having problems or suggestions? We would love to hear from you!
You can find us on Facebook at https://www.facebook.com/BearHugMediaPrincessGames
Or on Twitter at https://twitter.com/bear_hug_media
For more information about Bear Hug Media, please visit http://www.bearhugmedia.com
For more information about Baby Care & Play, please visit http://www.bearhugmedia.com/baby-care-play-dream-home
版本: 1.3 | 更新时间: 17-07-20 展开更多
Baby Care & Play - Dream Home评论
1楼

华军网友

2017-06-29 05:46:45

在我用过的动作游戏软件里,这个Baby Care & Play - Dream Home算不上是最稳定,最快的,但绝对是最特别的。

2楼

华军网友

2017-04-18 10:45:31

各位要是想要功能更强大的Baby Care & Play - Dream Home,就请换免费软件的版本吧

3楼

华军网友

2016-11-02 00:10:47

我觉得Baby Care & Play - Dream Home这款软件很不错,支持华军软件园,希望越做越好!