Boating Bretagne

大小:0.3M
语言:英语
类别:地图导航
系统:ios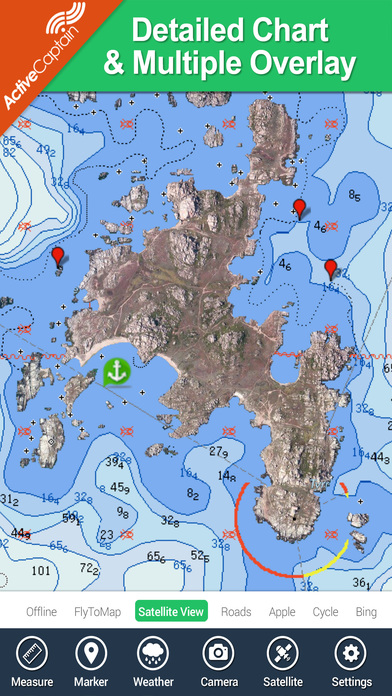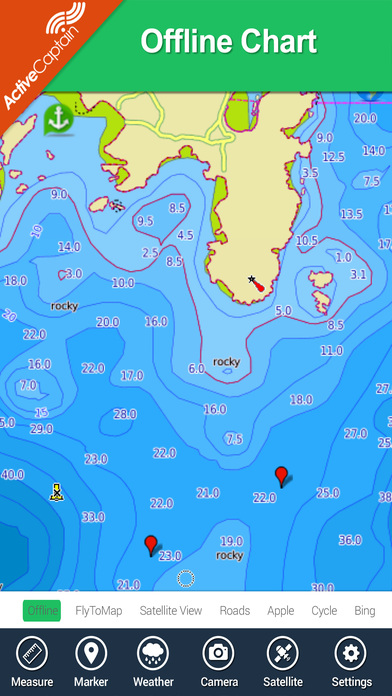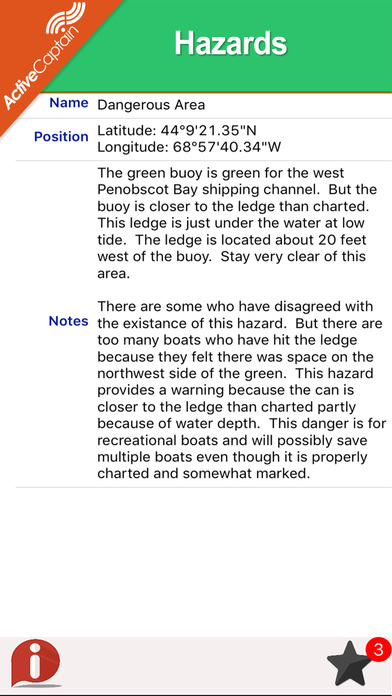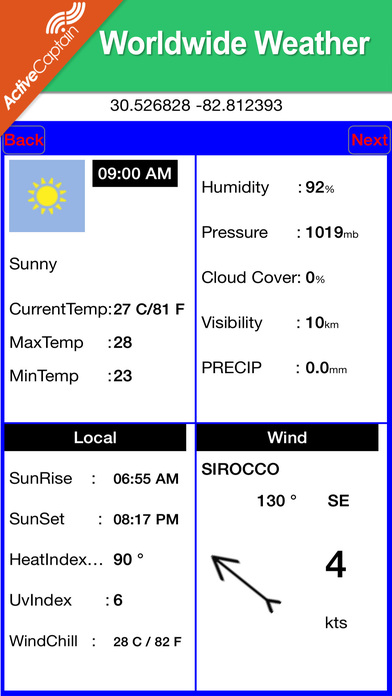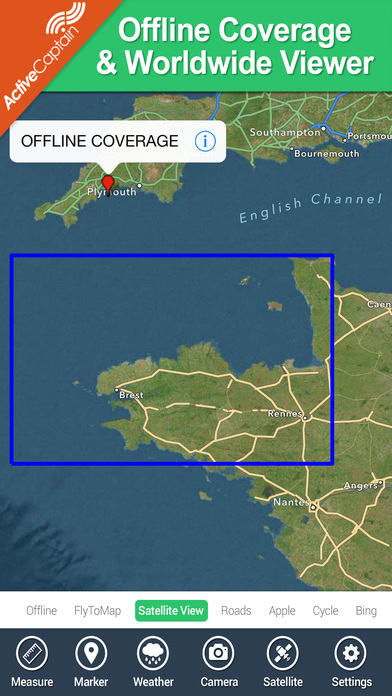 Flytomap is a valid and interesting alternative, Benetti Yachts
Top Ten 2011,2012,2013,2014 & 2015
Featured in : On the Deck
Bretagne coverage resident in the app. It works WITHOUT mobile coverage!
Worldwide Marine and Outdoor Maps available when connected, thanks to viewer.flytomap.com
Worldwide Satellite images overlay on charts
Worldwide Terrain features overlay on charts, thanks to Open Street Map, Open Cycle Map, Bing,Earth,GMap
Worldwide Weather forecast
Use to Explore:
√ Latitudes and Longitudes to go to your favorite places
√ Search your Favorite points directly
√ Zoom, Rotate and Pan fast just by a finger touch
√ Quick Object information just tapping, thanks to vector technology
√ GPS Heading Vector Towards the direction movement
√ Distance Measurement Tool to easily calculate the distance from one location to another
√ Route planning, Waypoints - Insert the target/destination and see in real time your speed, distance and bearing
√ Magnified Lens for all info
√ Unlimited Tracks, Markers, Geo-tagged photos, records and share via email, visible on Google, Flytomap Viewer, KMZ format - Store your track without the need of cellular data or mobile signal
√ Select Depth Contours
√ a la carte menu
√ iOS background mode - Flytomap works in background as well, you can swap with another app and receive/make calls send sms while track recording.
√ Optimized battery usage
√ And so much more to come - It's the only app you will ever need! Our charts are installed on: GARMIN NAVICO LOWRANCE B&G NORTHSTAR EAGLE SIMRAD

Learn more about Flytomap : www.flytomap.com and join us on Facebook or Twitter.
Flytomap is committed to constant improvement, this App is developed with the help of professional boaters to get the best experience on the sea, we listen to our users and systematically add the most requested features.
Thank you for the feedback!
"Continued use of GPS running in the background can dramatically decrease battery life."
版本: 5.2.2 | 更新时间: 17-07-19 展开更多
Boating Bretagne 评论
爱死华军软件园了!我好久都没找到这个Boating Bretagne ,在这里居然发现它了