BoardActive

大小:18.1M
语言:英语
类别:旅游应用
系统:ios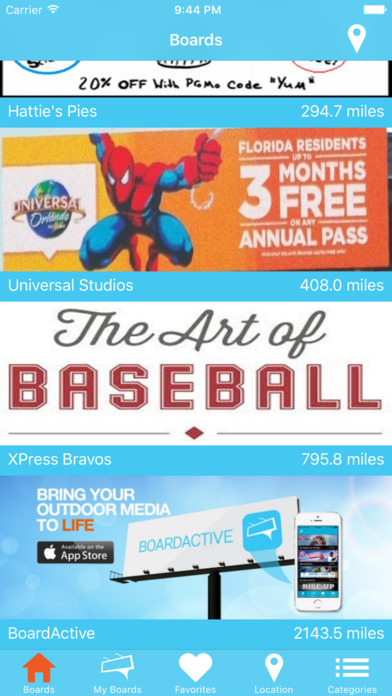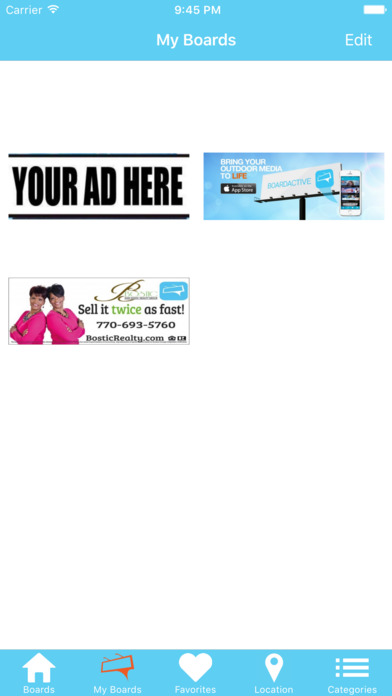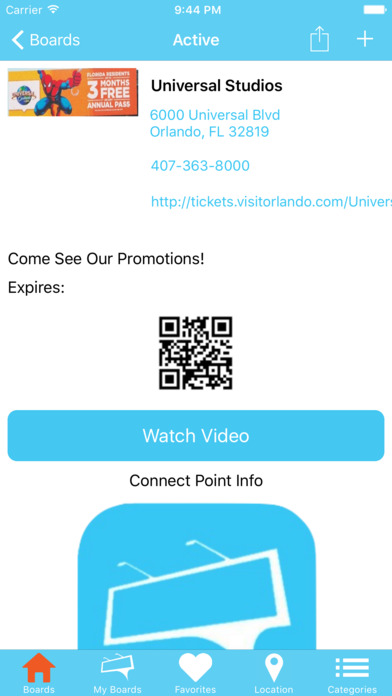 We bring or AD DROP all types of Outdoor Media, BillBoards, and other static and dynamic signage advertisements down to the Smartphone. Apple CarPlay ready now too! It's Simple and It's Agile. Now the " What did it Say " and "Where is it at" and all other questions are answered and will create value and engage customers with advertisers. Now Marketing capabilities for Advertisers and will engage Outdoor Media and other Silent Advertising to an Active Digital Media, Instant Gratification Advertising Consumer Connected APP built for Smartphones. Outdoor Media, Billboards, Malls, Magazines, Sports teams from Colleges, High Schools, Youth Leagues and other Connect Points start here with our new " BoardActive Technology " with " Now Marketing" capabilities. Digital Advertising now has Instant Gratification with, Coupons, Discounts, Digital Business Information, and other data references. Real-time, Interactive, and easy to use Digital Marketing Advertising for all industries with our Web based Business Connect Point Cloud based Solution Software and Consumer Interactive Connected APP. Advertisers get Real Time Sales Advertising. Advertisers can now interactively bring the staticAD back and explain it and change it on the fly and as desired.

Enjoy business related interactive digital information, sales, promotions, and other solutions while doing Direct Mail, TV, Radio, magazines, and other source media instantly and immediately with our solution which produces ads in seconds with current and real time specials from businesses to consumers. You can even bookmark / save all types of Media advertising for future references in our My Boards or Retailers active page . AN inexpensive Business solution with Boardplosive Interactive descriptions and Consumer APP saving results!! BoardActive is now the source for making Silent Media come alive. And best of all it is Free for consumers.

"Siri Open BoardActive " on Apples CarPlay with select models now !
版本: 1.3.4 | 更新时间: 17-07-19 展开更多
BoardActive评论
这个BoardActive1.3.4好用么,我看大小是18.1MB,跟前一个版本差别并不大

用了很多年BoardActive了,真心觉得它在旅行应用里一直很出色,希望它能一直强大下去。