Billme - Every Bill Counts

大小:15.7M
语言:英语
类别:金融财务
系统:ios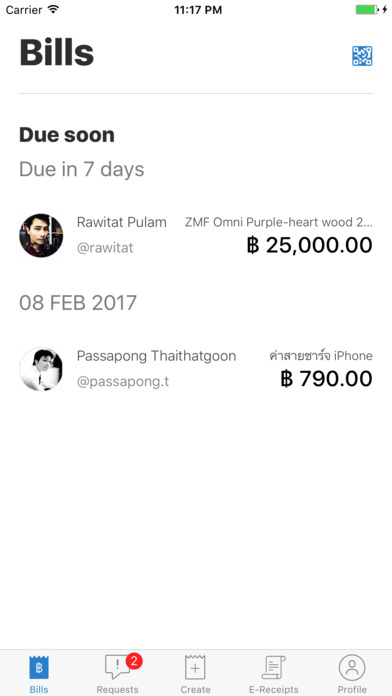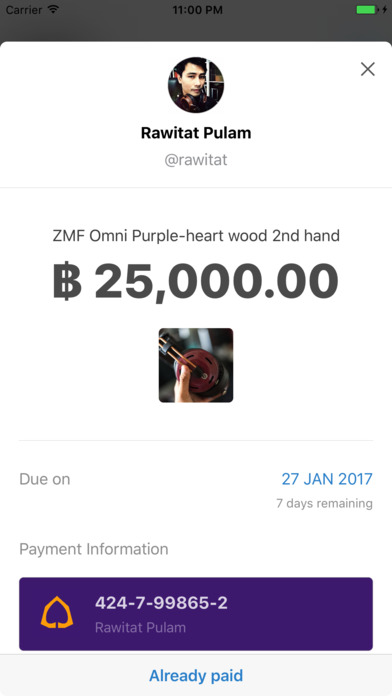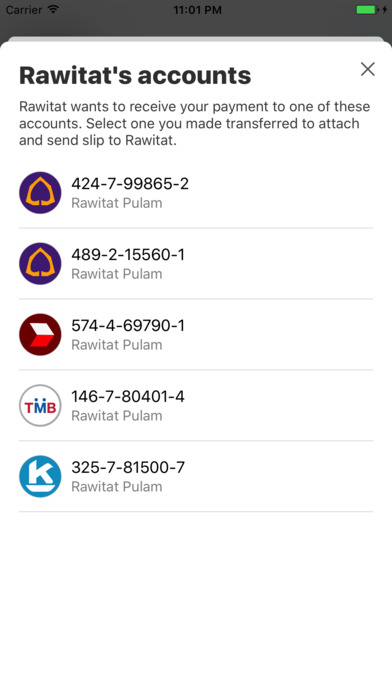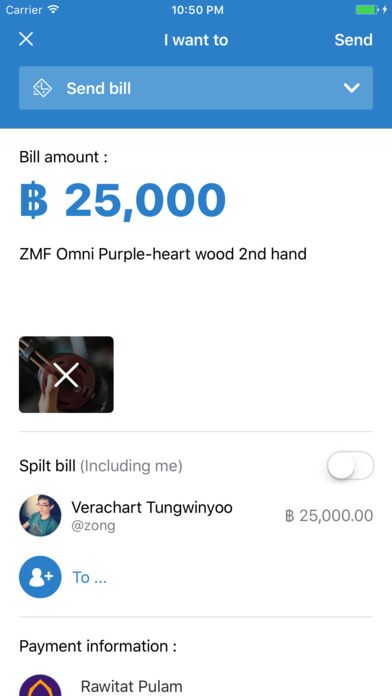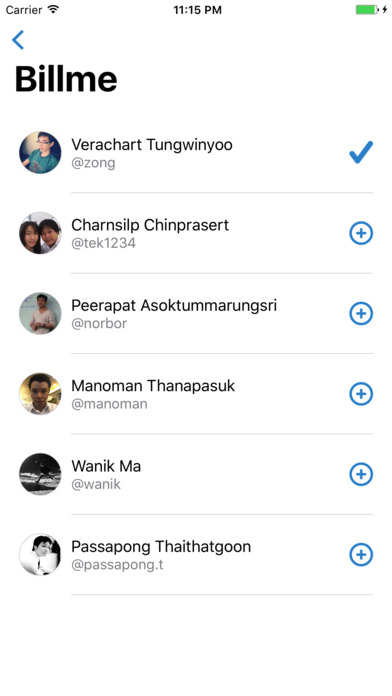 We all pay bills. But everyone of us is also a "biller", whenever we request someone to pay something.

In our lives, we request our friends, family, colleagues, clients to pay all the time. From things that happen in our everyday lives, to things that occur routinely once in a while, to things that rarely happen. We pay advanced money for our friends' dinner, we collect money from colleagues for office party, we buy things from friends, sometime our friends also borrow our money. The list goes on and on. Almost all aspects of our lives involve request for payment. In other words, all of us are also billers.

Billme app helps you manage all your billing needs with ease. From creating a bill reminder for yourself, to sending personal bills to your friends.

- Create "Request to Pay" (bills) and send to your contacts. Your friends will instantly receive the bills and get notified about the due date for they payment.
- Create a payment reminder for yourself. For your existing bills, just create a reminder for yourself so you won't forget it.
- Bills in Billme have active statuses clearly indicate each stage of billing.
- When sending bills, you can also send your bank account information along with your bill, so you friends can easily make transfer without asking you the bank account.
- Since we do not support online payment and fund transfer, you can ensure that your account are safe from unwanted fund transfer in our app.
- You can save your friends, family members, those whom you often send bills into Billme contact. You can also organize your contact into convenient lists.

Billme is an easy, safe, and secure way to send request to pay and manage bill payment, for everyone.
版本: 1.1.5 | 更新时间: 17-07-17 展开更多
Billme - Every Bill Counts评论
Billme - Every Bill Counts的PC版本用着还凑合,不知道有没有手机版的,期待。

Billme - Every Bill Counts确实帮我解决了很多需求,感谢华军软件园