Best Girlfriend Free

大小:5.0M
语言:英语
类别:生活服务
系统:ios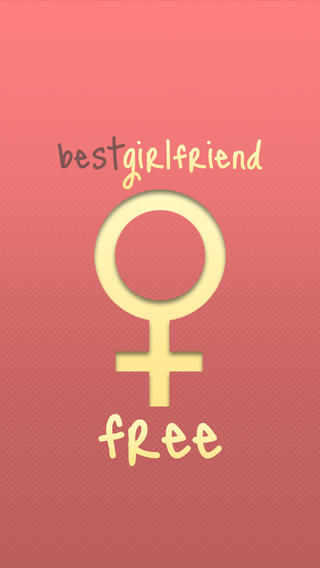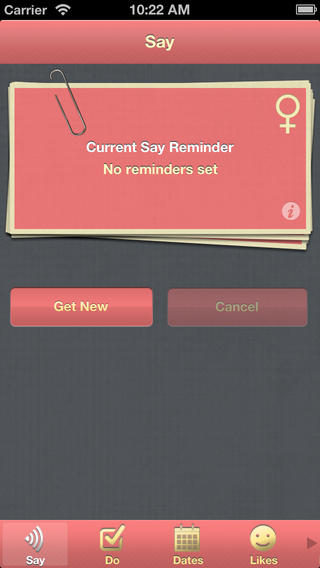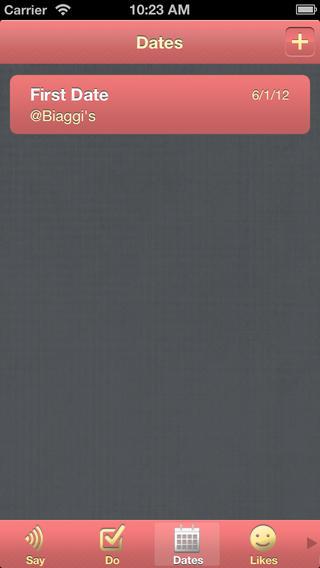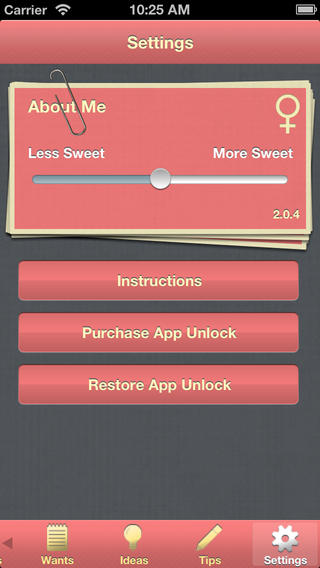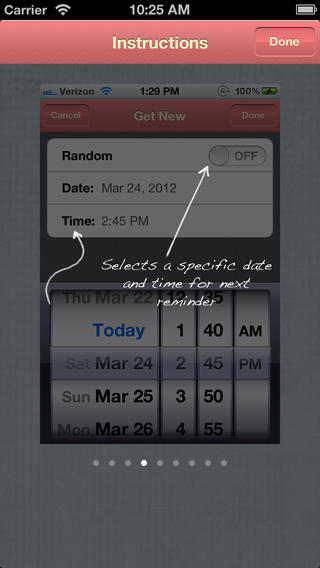 The Best Girlfriend Free app is all about getting better at relationships. This app will help you improve in many areas as a girlfriend. It will also help you bridge the gap between the way men and women think in relationships. The Best Girlfriend app will make you more aware of a man's needs and expectations in a relationship. Finally, this app will assist you to say and do things more often that are meaningful to your boyfriend.

----------------------------------
Free App Features
----------------------------------
• Sets a reminder and notification to say something meaningful.
• Sets a reminder and notification to do something meaningful.
• A "sweet" slider that controls the overall app sweetness level of actions.

----------------------------------
Upgrade/Unlock App Features
----------------------------------
• Keeps track of important dates like first dates, kisses and events.
• Keeps track of likes, dislikes and wants of your girlfriend.
• Ideas for things to say and do.
• Tips for overall improvement as a girlfriend.

The idea of the Best Girlfriend app is make women better women in relationships. And as a result, make relationships last longer.

The data in the app is updated frequently. So be sure to check back and also to leave any suggestions that you may have through our support link.

Future releases of this app will include a more detailed about section will multiple sliders for personality traits. This will make the content of the app more intelligent and more personality specific. Stay Tuned!
版本: 2 | 更新时间: 17-07-17 展开更多