BBQ Remote

大小:20.4M
语言:英语
类别:实用工具
系统:ios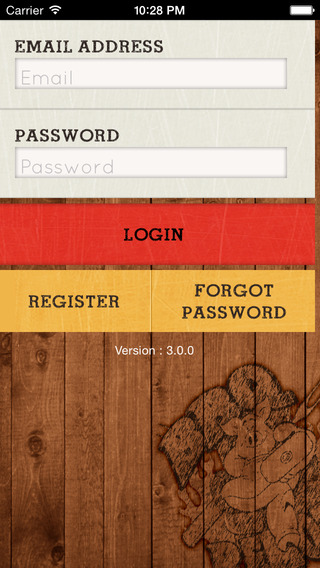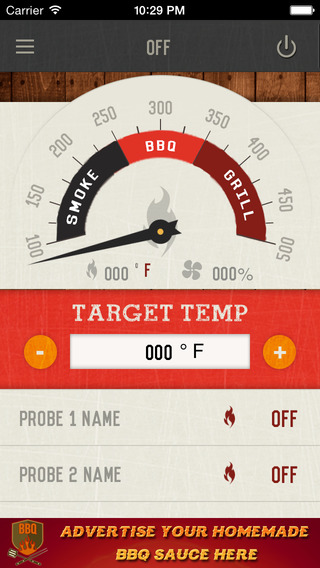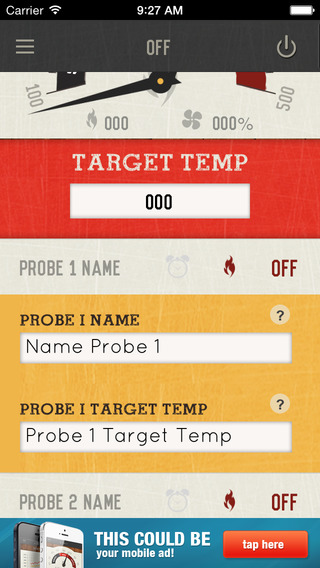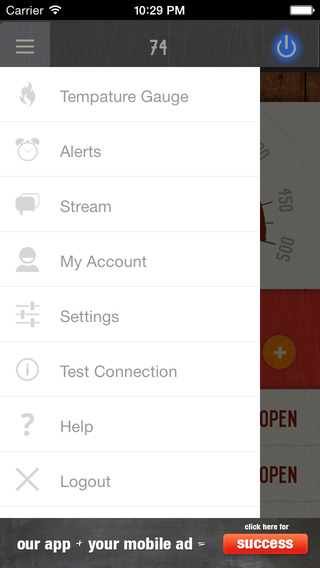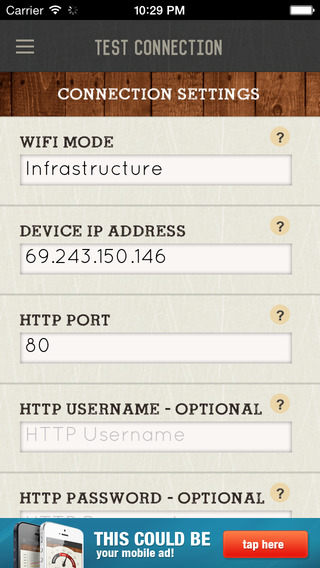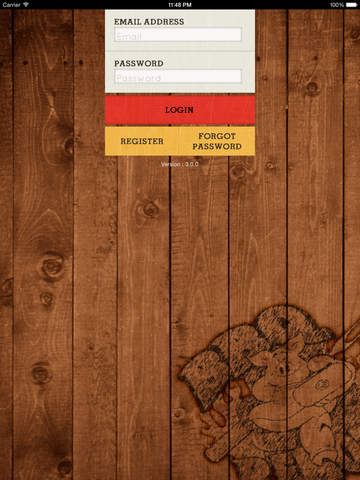 AppDesignGeeks brings you the BBQ Remote application for iPhone and iPad devices that allows you connect to your BBQ Guru CyberQ Wifi Device from anywhere in
the world
. No more standing around your Smoker or Pit monitoring your cook. With this app, you will have the freedom to unhitch the ball and chain of your smoker while still having the ability to accurately and securely monitor and make adjustments to your cook in real-time.
BBQ Remote app will allow you to accurately reproduce your cooking masterpiece with the ability to take Notes and attached Images in real-time of your cook. BBQ Remote is great for Weekend Warriors or for a Pit Masters in any competition.
We have a web portal to that will check your device settings and verify your BBQ Guru CyberQ Wifi Device is Ready for use with BBQ Remote.
Key Highlights:
- Simple and Modern User Interface
- On-the-fly adjustments for Pit Temp and Food Set points and Labels
- Protect your device and cooks with optional in-app SECURITY
- Ability to Start, Stop and Create new cooks directly from the app
- No fear of losing your Cooking Notes and Images, automatically backed up in the CLOUD
Real-time:
- Pit and Food temperature readings
- Blower output readings
- Alarms for Pit/Food
- Graphing to monitor your cooking progress
App Features:
- Configure Control Setup and System Settings
- Supports both Infrastructure and AdHoc mode
- Take Notes with pictures to accurately record your cooking masterpiece
- Stream (Public forum) to display your share your cooking expertise, tips, pictures with others passionate pit masters
- My Account page with custom profile picture
- Social Integration with Facebook and Twitter
- Instantly share photos and comments with your friends on Facebook and Twitter
Web Portal:
- Our app includes a Web portal where you can view / update any cooking notes that were saved from the app
- Securely login to your cook history and notes
版本: 3.11.0 | 更新时间: 17-07-17 展开更多
BBQ Remote评论
1楼

华军网友

2017-02-03 10:33:27

有没有打算一起交流这个BBQ Remote使用技巧的,我才刚接触这个软件,不太熟悉。

2楼

华军网友

2016-09-09 15:03:29

BBQ Remote特别难用,操作不方便,大家千万别下。

3楼

华军网友

2016-05-27 11:21:17

BBQ Remote非常好用,速度快,功能强,用起来就是爽,本人极力推荐