EMM News Analyser

大小:23.3M
语言:中文
类别:新闻资讯
系统:ios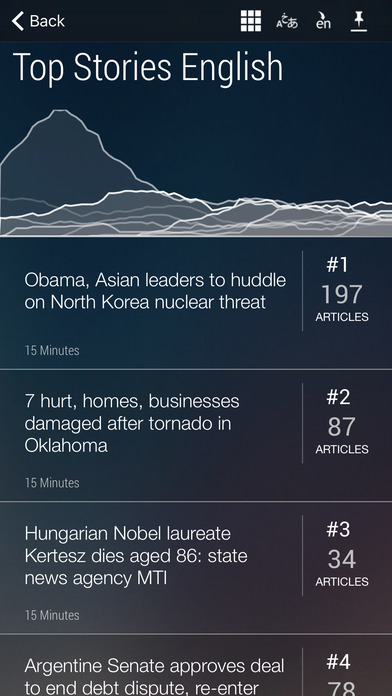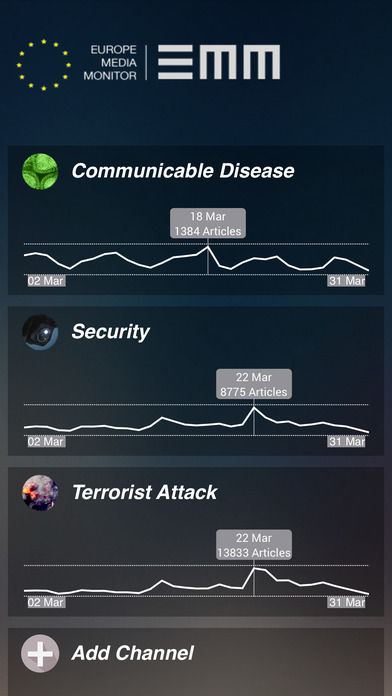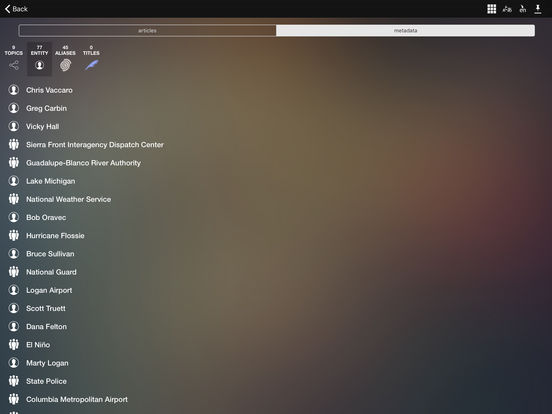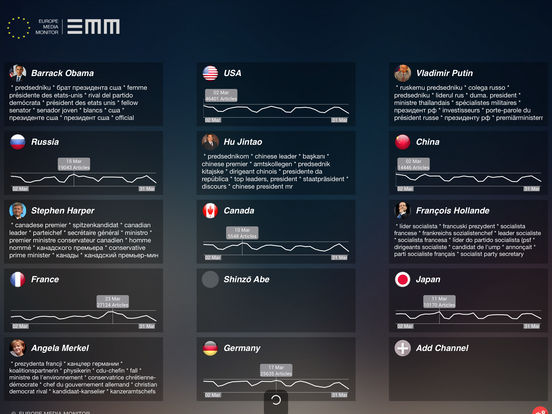 Europe Media Monitor (EMM) News Analyser lets you easily see, explore and understand current news reported by the world's online media. Monitoring thousands of news sources in over 70 languages, the system uses advanced information extraction techniques to automatically determine what is being reported in the news, where things are happening, who is involved and what they said. It provides a unique and independent viewpoint of what is being reported in the world right now.

The EMM News Analyser App allows you to track what is being said by people and organizations, follow news on a given topic (more than 700 predefined topics) and see what are the biggest stories that are happening right now in the world in a given language.

Who is using EMM
EMM was developed for media analysts, epidemiologists, decision makers and politicians.
It is also used by journalists, financial analysts, health experts and you.

Features:
• Up to the minute results using Automatic Text Analysis of news articles from around the world (195000 new news articles per day).
• Supports more than 70 different languages.
• In-line translation to English from Arabic, Czech, Chinese, Danish, French, German, Italian, Polish, Portuguese and Swedish
• Automatic detection of stories – groups of articles reporting on the same subject – and tracking of stories as they develop over time.
• Automatic classification of articles by topic.
• Automatic detection of people & organizations.
• Views of what was said by and about people or organizations
• Customizable Interface for tracking channels in grouped sets
• Online / Offline reading.
• Share & Post via Facebook, Twitter, Email.
• Absolutely free.
版本: 2 | 更新时间: 17-07-14 展开更多
EMM News Analyser评论
EMM News Analyser2下载好慢,不知道是不是我网速问题,继续等待……

下载测试了,很好用的,很其他人口中介绍的EMM News Analyser一样