Ecotextile News

大小:4.0M
语言:英语
类别:新闻资讯
系统:ios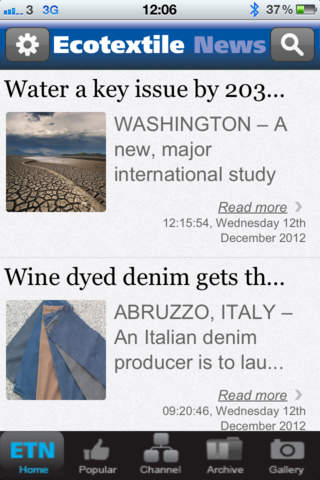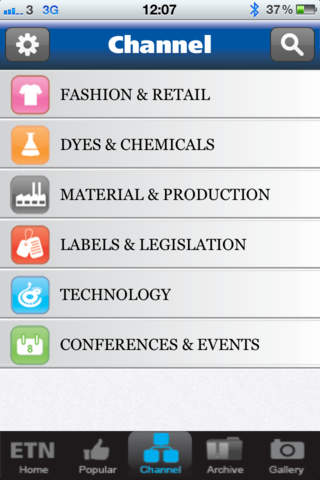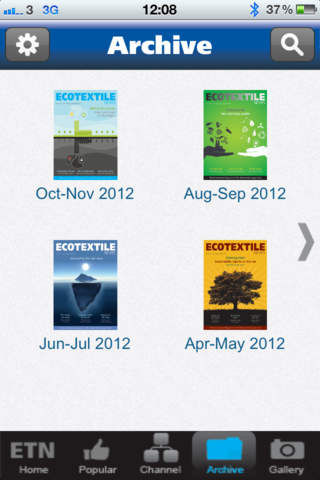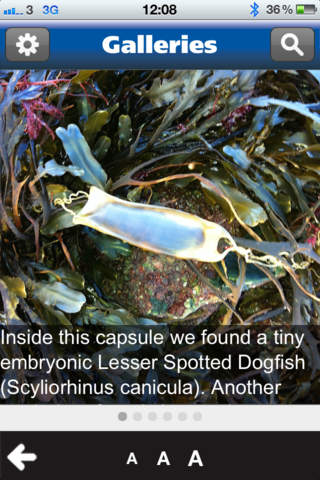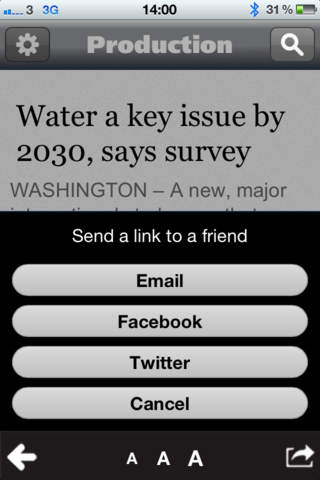 Ecotextile News is an easy-to-use, free app that provides environmental news from
the world
's most influential textile B2B magazine.
Stay informed on the ever-changing environmental landscape of the global textile industry with up-to-the-minute breaking news, incisive comment and access to thousands of searchable news items written by the textile industry's top journalists.
What the app provides
•Instant breaking news 24/7
•Choice of news channel
•Smart search facility
•Features and archived material
•Digitised magazine back issues
•Share news with Facebook and Twitter
•Popular and Most Read stories
•Font size options
•Easy login
•News alerts
•Environmental image bank
•Rich and rewarding user experience
Who should download the app?
•Forward thinkers and visionaries
•Every clothing retailer or brand on the planet
•Fabric specifiers and textile buyers
•Textile mills everywhere
•CSR and sustainability teams
•NGO's and environmental organisations
•Climate change sceptics
•You and me
News Channels
•Fashion & Retail
•Dyes & Chemicals
•Materials & Production
•Labels & Legislation
•Technology
•Conferences & Events
Back issues
•Complete back issue catalogue to 2007
•High quality graphics
•Pdf format
•Control with swipe
•Easy to read
•Back issues for subscribers only
Galleries
•Unique environmental gallery
•High quality photography
•Personal touch images from the editorial team
Please note:
This app is free to use but requires users to register a username and password with Ecotextile News in order to read full stories.
Premium content and back issue archive is locked for subscribers only.
Terms of use:
•All content in the Ecotextile News app is copyright to MCL Global 2012. All rights reserved.
•Terms of use and privacy policy apply when accessing content via the Ecotextile News app.
版本: 1.0.2 | 更新时间: 17-07-14 展开更多
Ecotextile News评论
1楼

华军网友

2016-12-01 19:16:31

Ecotextile News确实帮我解决了很多需求,感谢华军软件园

2楼

华军网友

2016-10-19 10:35:26

我不会下载Ecotextile News怎么办啊,谁能帮帮我。

3楼

华军网友

2016-09-27 14:15:30

Ecotextile News在同类软件里,体积已经非常小巧了,才4.0MB